Lists, lists and more lists!
My days run to a prescribed set of instructions that I have transposed into a list of what I am to do today, my bucket list of what I want to do in my life, and the longest of all lists, what I need to do for other people.  Sometimes, although rarely, two or three of these items merge and I strike them from both pages simultaneously; mostly they collide in a cataclysmic explosion of conflicting loyalties.
In a bid to amalgamate my routine I have been re-arranging my working week so that I have a day to write; after all isn't that what I say when asked what I do "I am a writer".   The rest of the week I fit into categorised chunks of work for different people.   It doesn't always work; this week there is a bank holiday on Monday which belongs to one job. I found myself working on other days to make up for that.
I have however proved to myself that it is possible to create the extra day and what is more I laid the foundations for a far more determined and deeper commitment to my writing.   I joined Exeter University about 3 months ago to do a 10 week Historical Fiction Course which involved course work on a weekly basis.  Unsure if the enrolment would prove too much, or even if I was up to the task ahead I embarked on the first week's homework with trepidation fused with equal measures of fear and excitement.
I found very quickly that not only did I have to do the work and submit it for my tutor to comment, but it was posted on the open forum for my classmates to appraise.   I think peer critiques were more nerve wracking than waiting for the marked assignment to land back in my in-box.  Added to the pressure of others evaluating my work came the daunting task of reviewing their work in return.  My contemporaries all seemed to have such wonderful deep use of historical description and language that sometimes I struggled with my own validity to be on the course.
10 weeks later I have finished the course and even I have noticed the improvement in my fictional writing.  I re-iterate fictional; before readers of this blog wonder what improvement!  I admit; it was a balancing act to keep up and produce the work each week for this alongside editing "Memories".
As the course was historical fiction I used my latest NANOWRIMO story "Destination" as a template, giving it  a first  and an early edit.  I found that I fell back in love with my characters and the story, which still needs much work especially the ending but I feel there is much in there to work with.
"Memories" is still being edited, one day I hope to surprise myself and my readers and say it is finished, but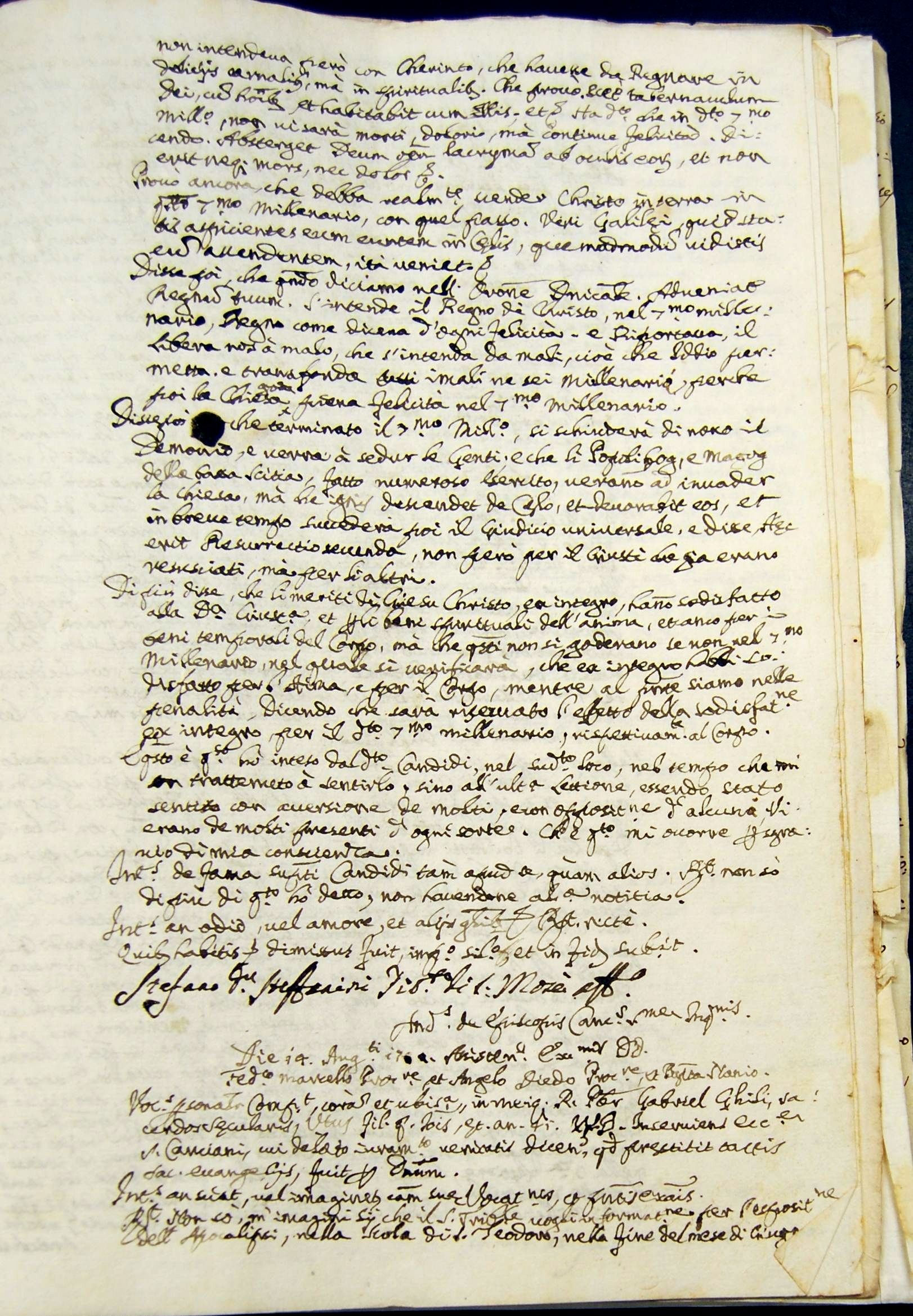 when?   I found the course gave me an edge to my writing that allowed me  the confidence to change that oh so important first line and many subsequent ones. My change in tact on the first page now needs to be carried through the story so I feel another read through is required.  But…, and you may need to sit for this; I have been working on a new fresh synopsis and cover letter so I am ready to send them….
The course has filled me with inspiration, along with the determination to get there; wherever there is.   I have booked myself into my week of magical motivation at Swanwick in August which I am already counting the days till. Best of all I have cajoled, coaxed and persuaded a very good writing friend to come with me.  I hope now it proves as inspiring and invigorating for her as I know it will for me.
Have a great bank holiday, try taking a step back to see where your lists can be shaken, stirred and blended to help balance your life.
Tiggy
Check out my cooking blog at Teatime Treats with Tiggy