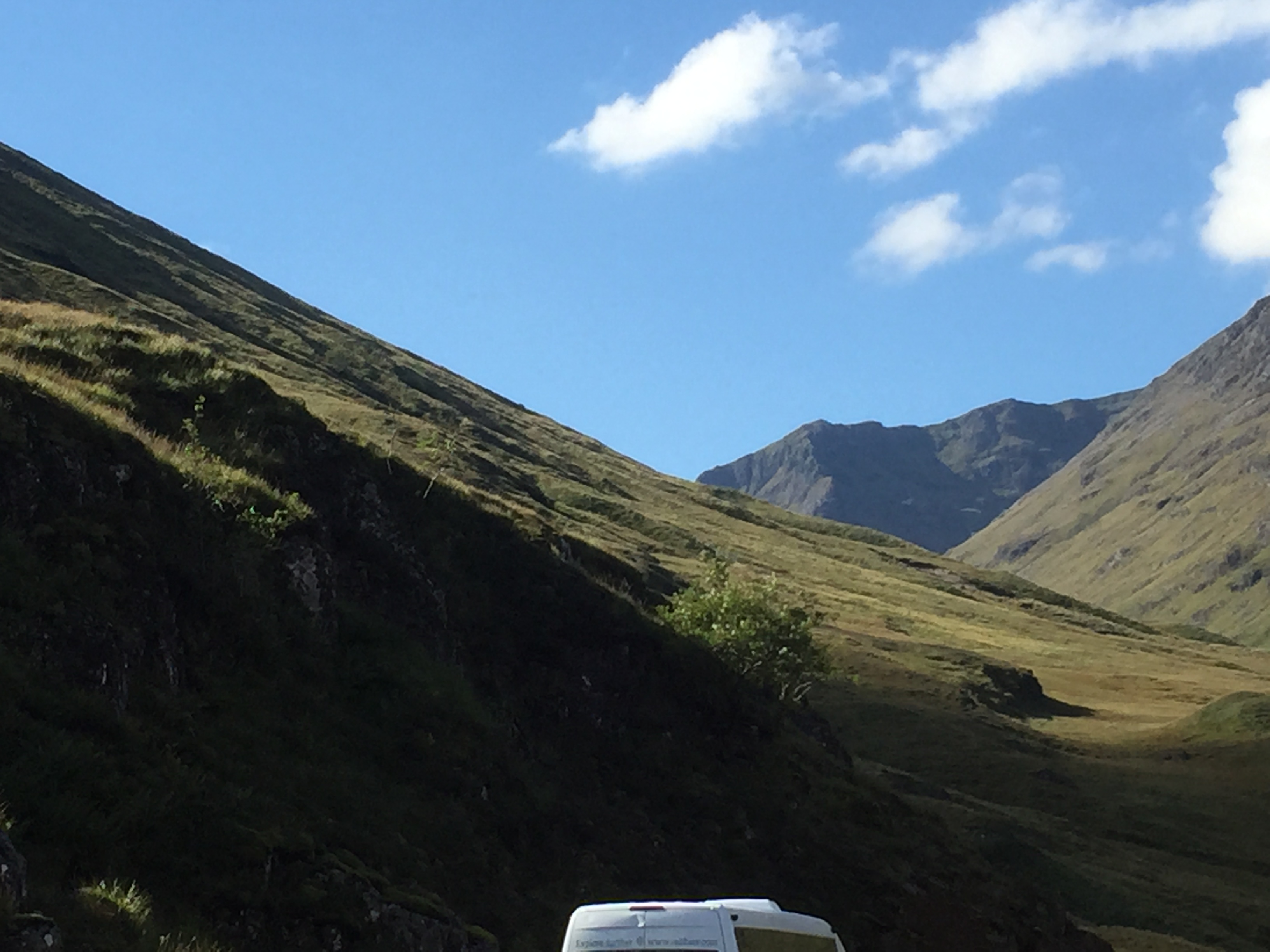 I woke up today in a nearly familiar bed!
It wasn't me that leapt out of bed to go running, I crawled still numb from the drive yesterday and snuck downstairs to leave a tired and achy husband in bed.  Moments later in a change from his Lycra, Sexy Sporty Dad appeared in running shorts and left the house.  He completed a childhood run that he had done many times before but not for a long time.
Of course Sexy Sporty Dad has now completed his challenge.  He has cycled end to end across Britain, and I have driven the distance almost with him.  My job however is not quite complete we need to get home from the most easterly point in northern Britain all the way down to the south coast.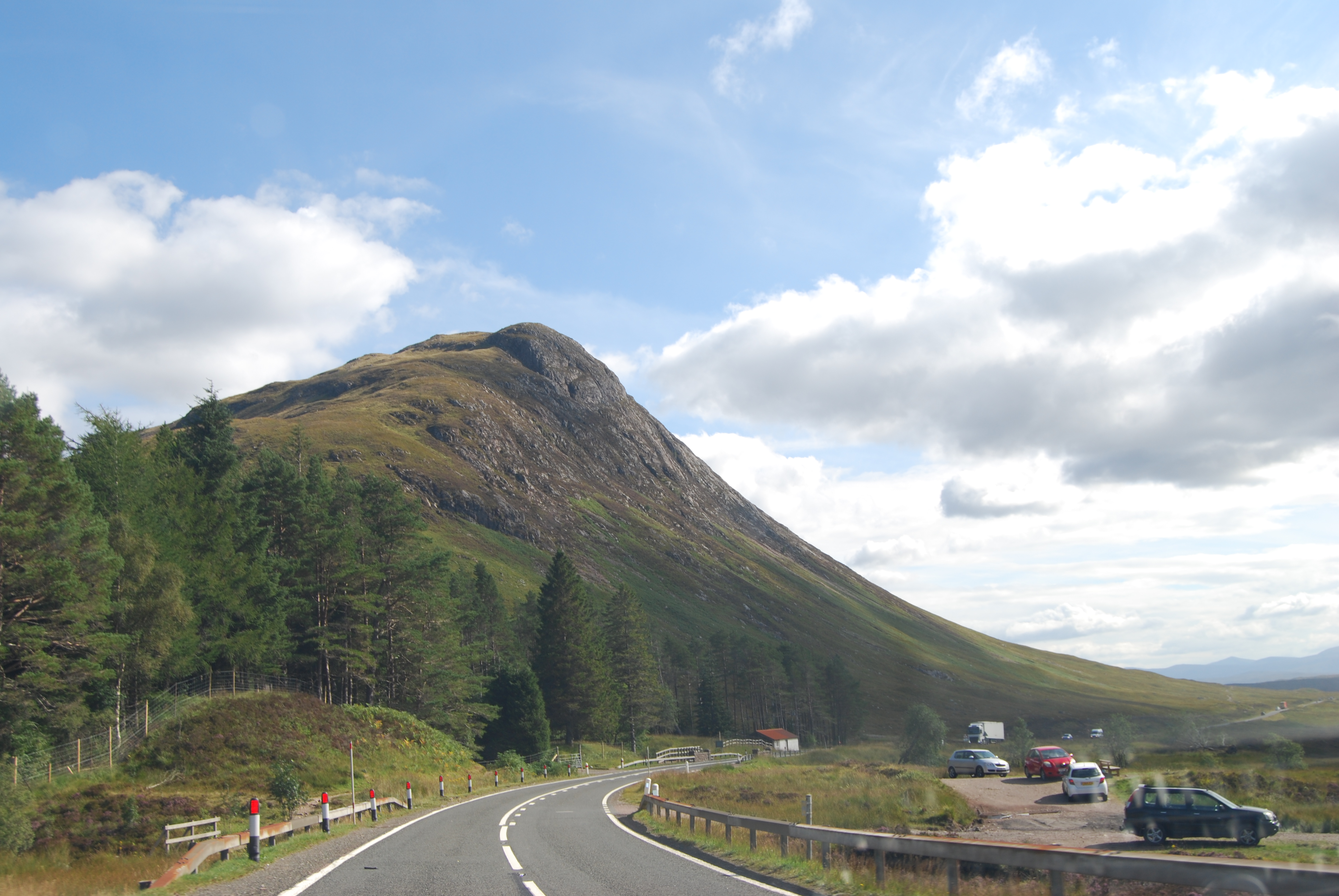 My trusty Sat Nav discarded by Sexy Sporty Nav and his cherished map, more or less as soon as he got in the car, not that I have found the journeys difficult to navigate.  I have found the roads in Scotland particularly, very easy, very smooth and very empty apart from the odd cyclist.
There was one place I still had on my list to visit whilst in Scotland.  I had planned to visit the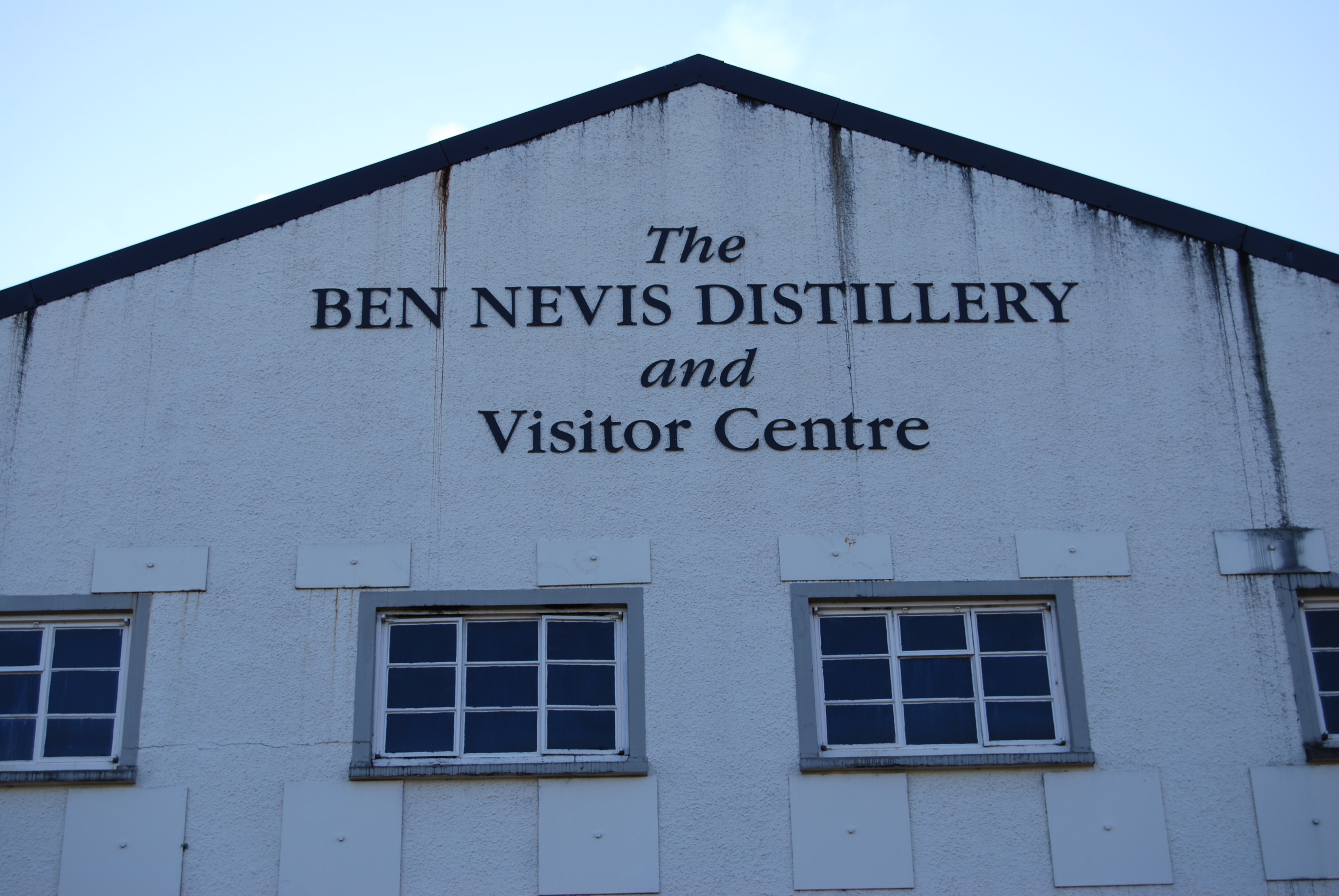 Morangie Distillery as I was almost sleeping in the vats but as luck and planning would have it; they were closed on a Sunday.  Fortunately I had noticed as I passed through Fort William the first time that Ben Nevis Distillery is on the edge of town.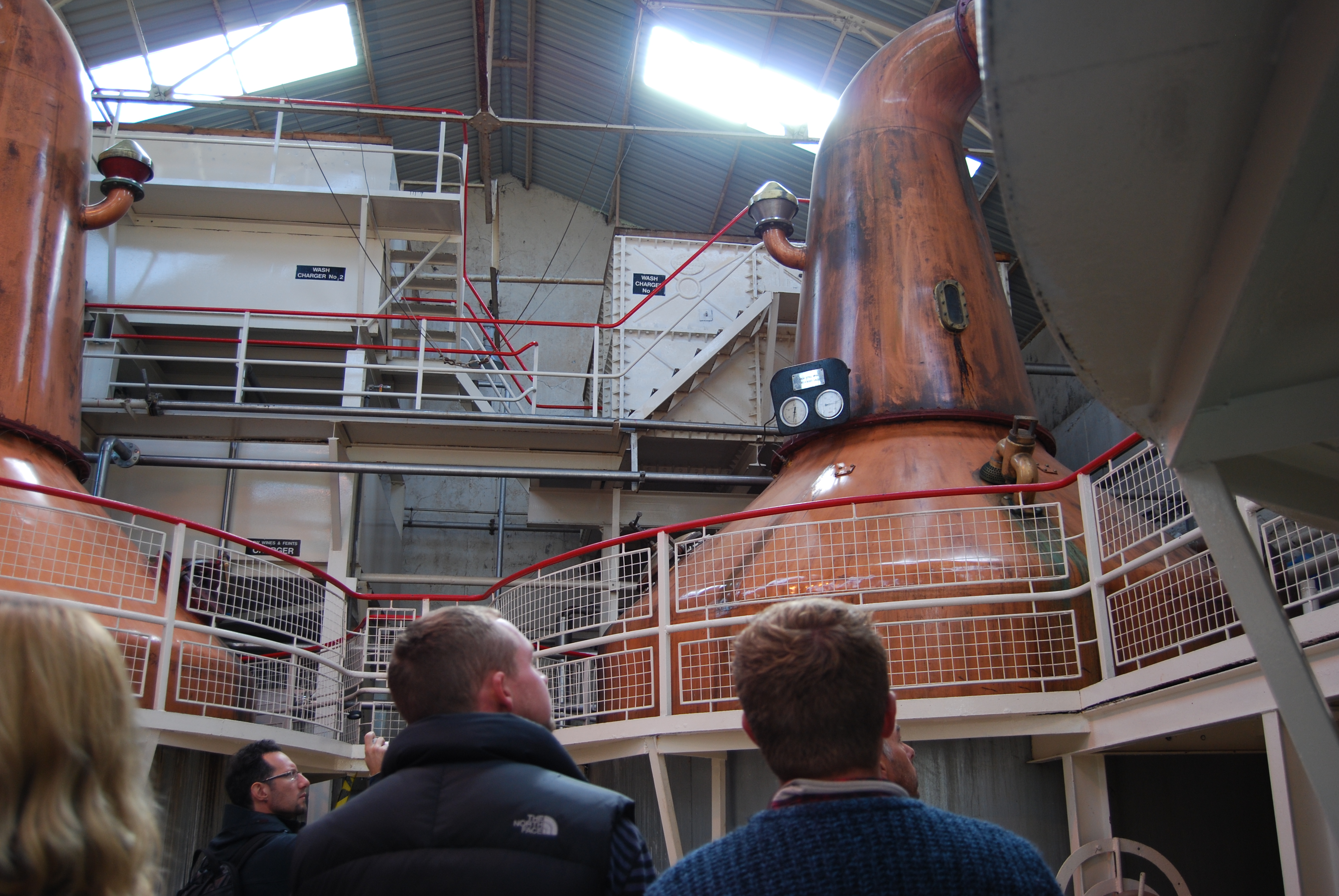 Monday morning saw both of us being shown round the distillery,  taken between the vast wash back vats full of fermenting beer and the huge heating bins. Watching the steam from the first heat of liquor,  I realised I have not smelt malt since my parents brewed their own beer.  The strength of that heady childhood smell followed us around as our guide shouted his information.
I feel my hero Matthew and his wife now take a new twist as they will most certainly have to be involved or linked with whiskey.  Every tiny town seems to have its own distillery.  Whether he plays a hand inventing whiskey, developing the amber nectar or just drinking it you will have to read the book to see what I decide.  He will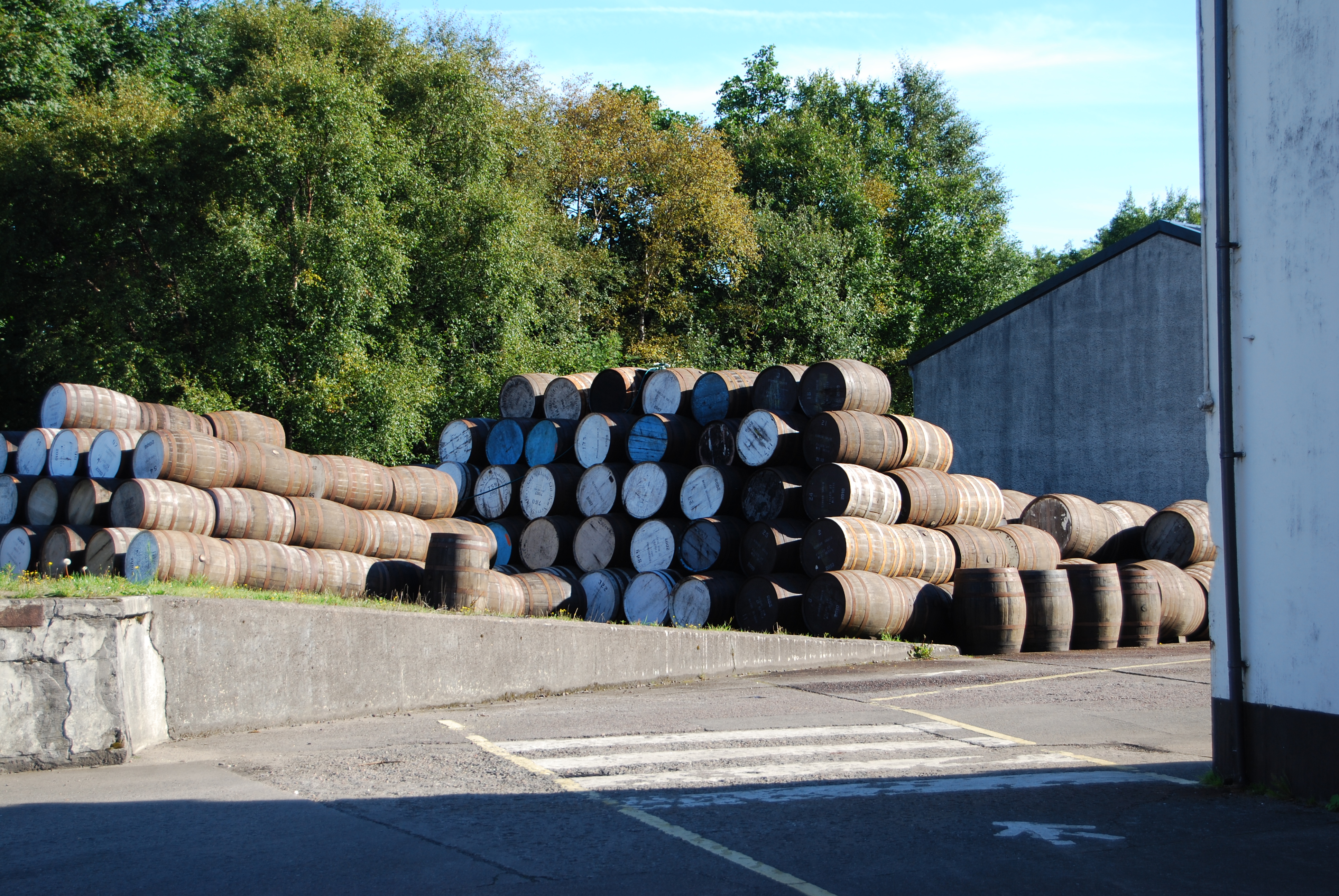 have to stop here in Scotland as the journey back is too far for Sexy Sporty Dad to try cycling home just yet.  Let me knit his story from the Cornish mining backdrop through the rich and dramatic tapestry of Scotland's landscape and furnish him with a fitting finale in or around John O'Groats.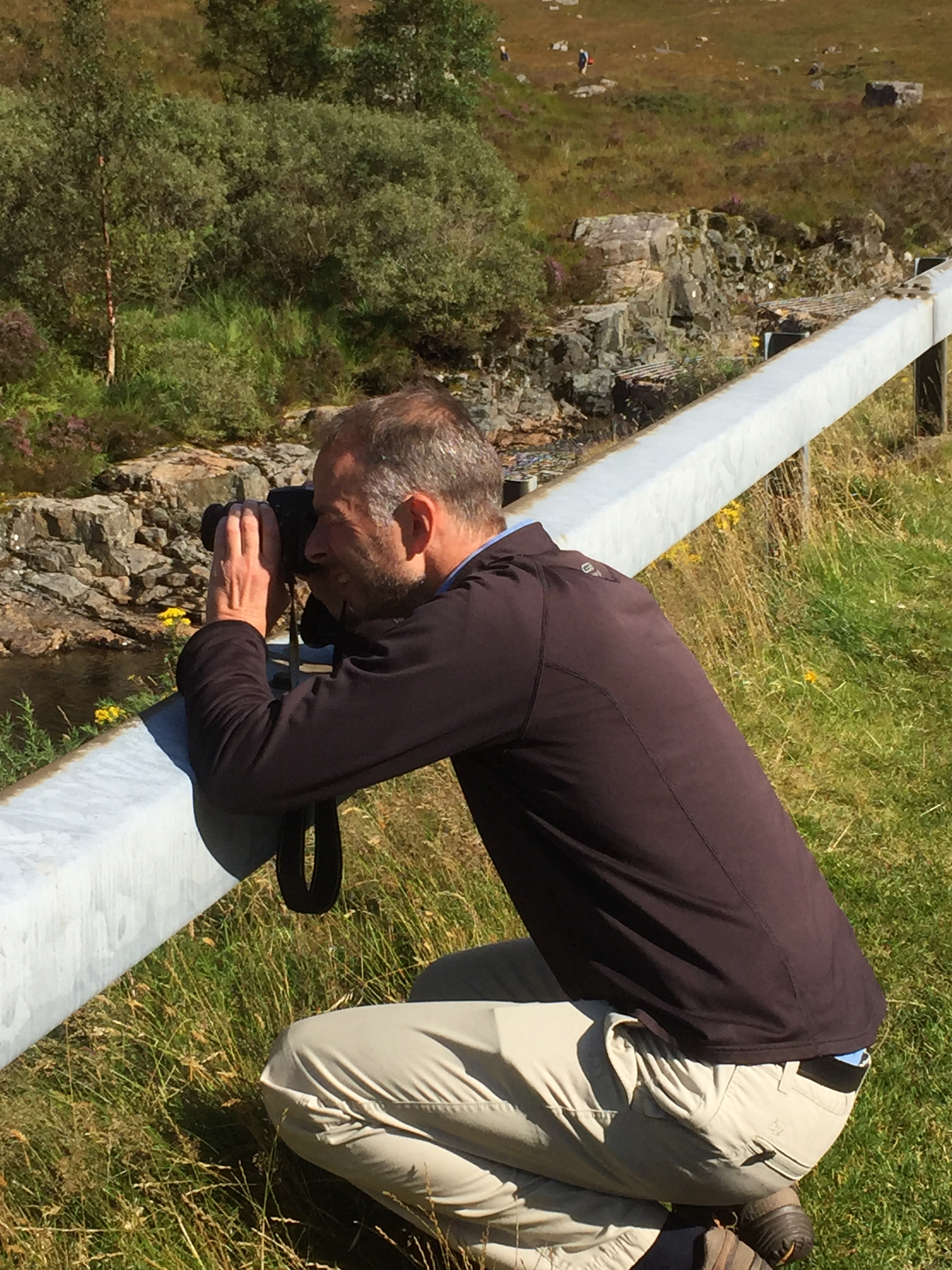 We set off again to retrace our separate routes through the most glorious Glen Coe.  The weather cannot be normal, the sun shining, not a cloud in the sky and the view of the valley mind-blowing.  I complained at the slow progress it took me on the way up due to all the cyclists but today I had a photographer in my midst and we had to stop for each wow vista and there were so many. Every turn opened up another stretch of valley enclosed by the shadow of the mountains reaching to the sea.
A brief stop at Gretna Green shopping outlet gave us a chance to catch our breath and move around from the position imposed by the confines of a car seat.    Then we were back in England.  I had one quick stop to make.   I wanted to visit the house backing on to the graveyard where my friend and fellow writer Shelley Stewart's based her first children's book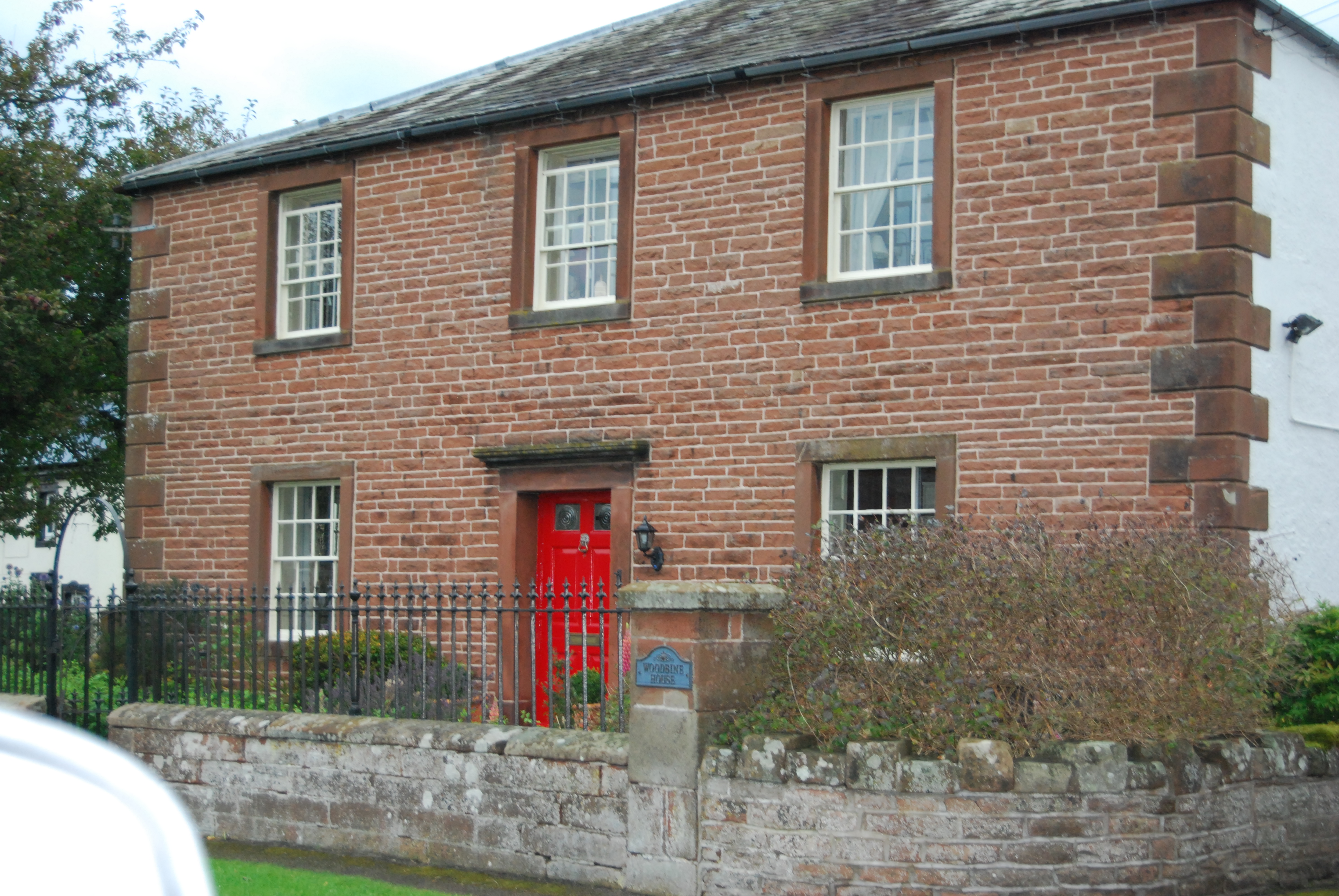 Templeton's Tale.
Then we ploughed on suddenly meeting traffic for the first real time since the journey to Land's End.    We reached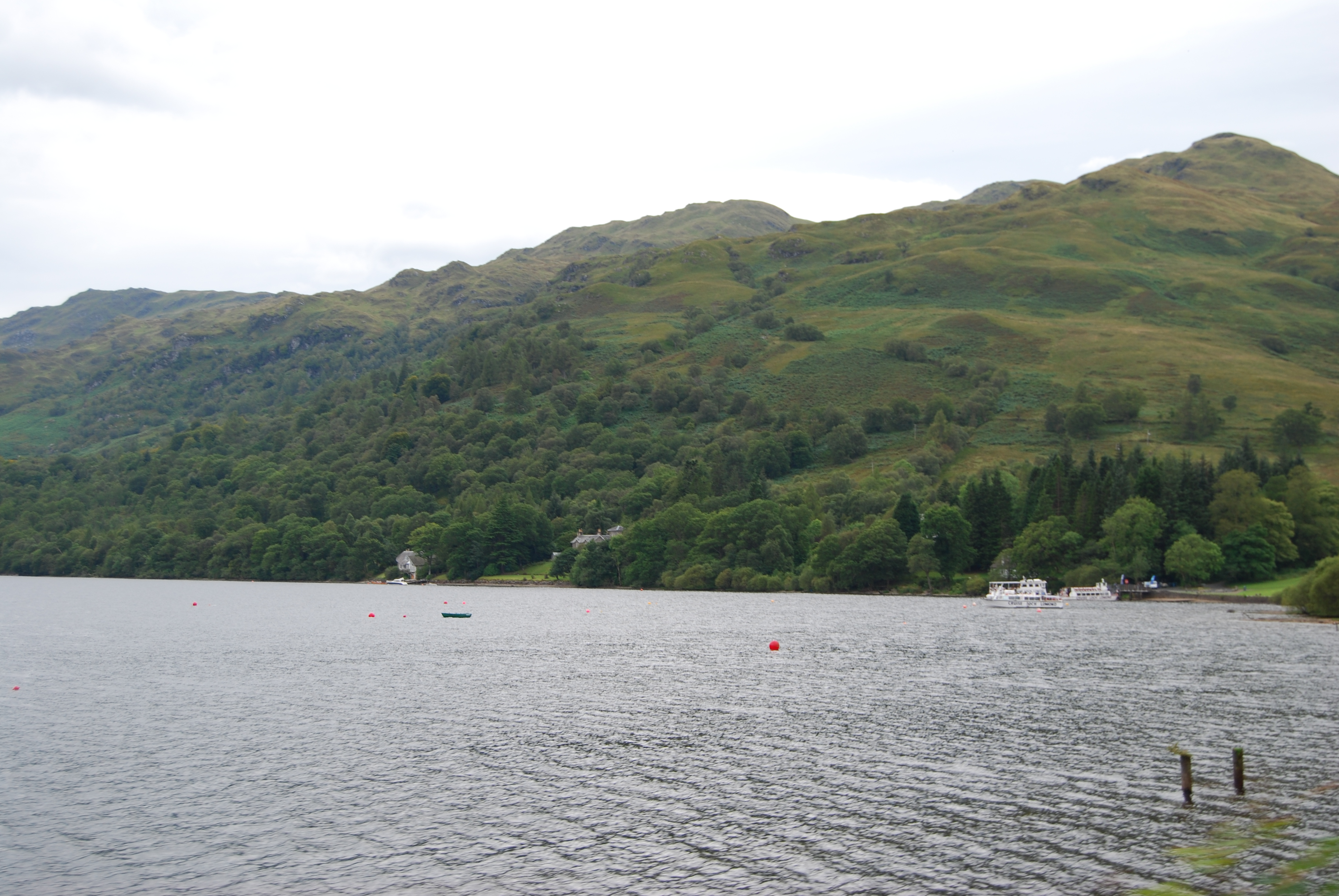 Manchester and a welcome from Sexy Sporty Dad's father with fish and chips on the table and a nearly familiar bed ready and waiting.  It did not take either of us long to melt into the softness and warmth of sleep.
Lands' End to John O'Groats
The statistics are:
We drove 188 miles to Lands' End
Sexy Sporty Dad cycled – 970 miles in 9 days
I drove 1140 miles to John O'Groats in 9 days
We drove 2111 miles in total over 12 days.
We did 778 miles in just 3 days to reach home
And let that be a salutary lesson to anyone who suggests travelling via any form from end to end.
Home to my own bed, to my three boys who we have missed dreadfully, and back to work that maybe we haven't missed quite so much!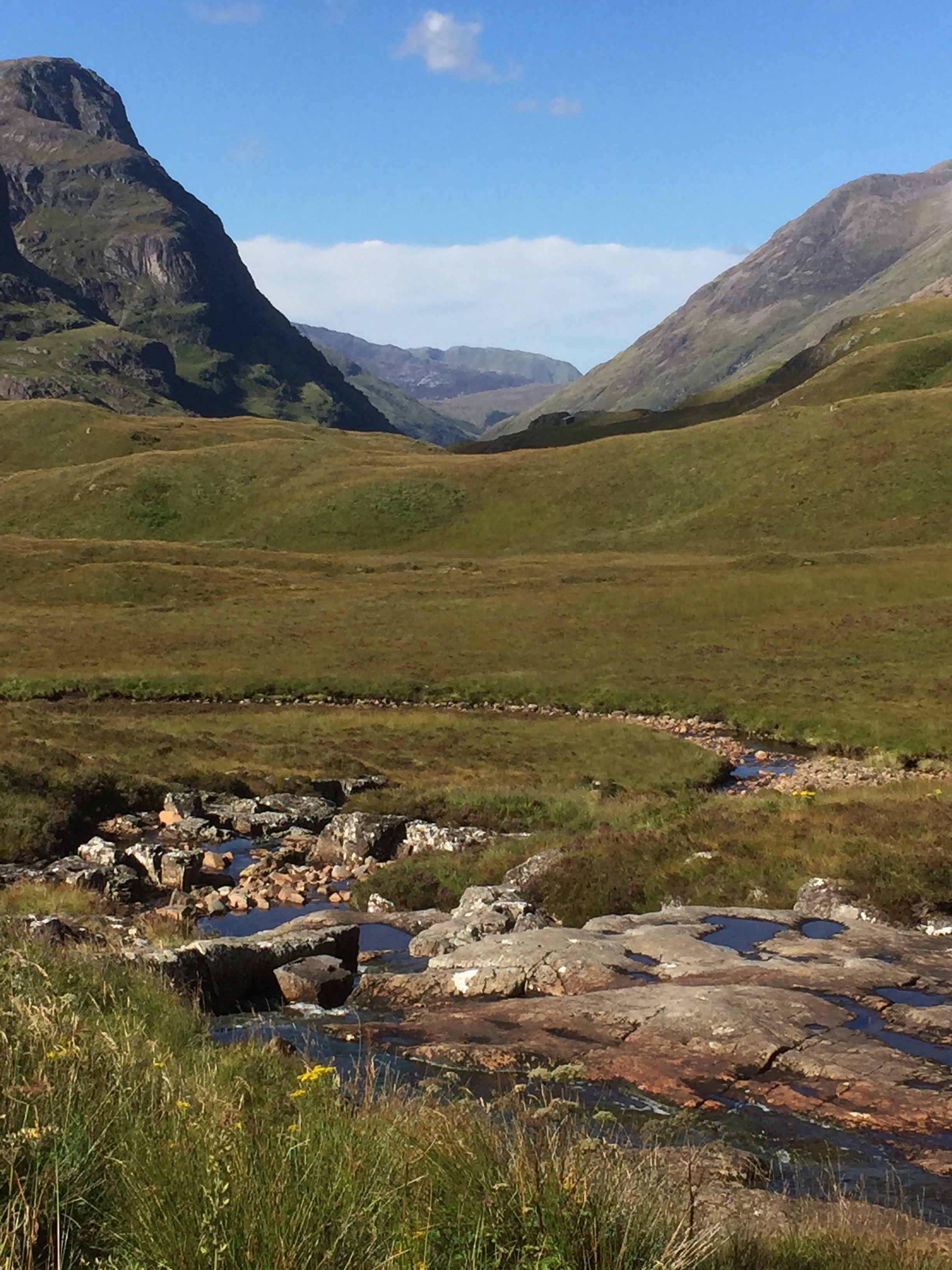 My trusted companion the credit card will now have to be paid back but, we had such a blast just spend spend spending.  There were far more important things to prioritise such as which hotel or B&B to stay in, where I might find my next meal from the chequered choice available, and of course how much support, sympathy for the sores and succour I could give Sexy Sporty Dad.
I could never do what he has done but driving is no lesser achievement in my eyes.  Each person has their own capabilities and talents to be used in the way only they can.  In all the celebrations surrounding my beloved husband someone said to me;
"You can always pretend you did it too; especially if you don't mention the car".
My reply;
"Read the blog!"
Tiggy
The official results are just in; Sexy Sporty Dad came 43rd out of all those who took part over the whole week.  Which I think is quite an incredible achievement although we are constantly reminded that it is not a race!  It also opens the scary question what will he do next?