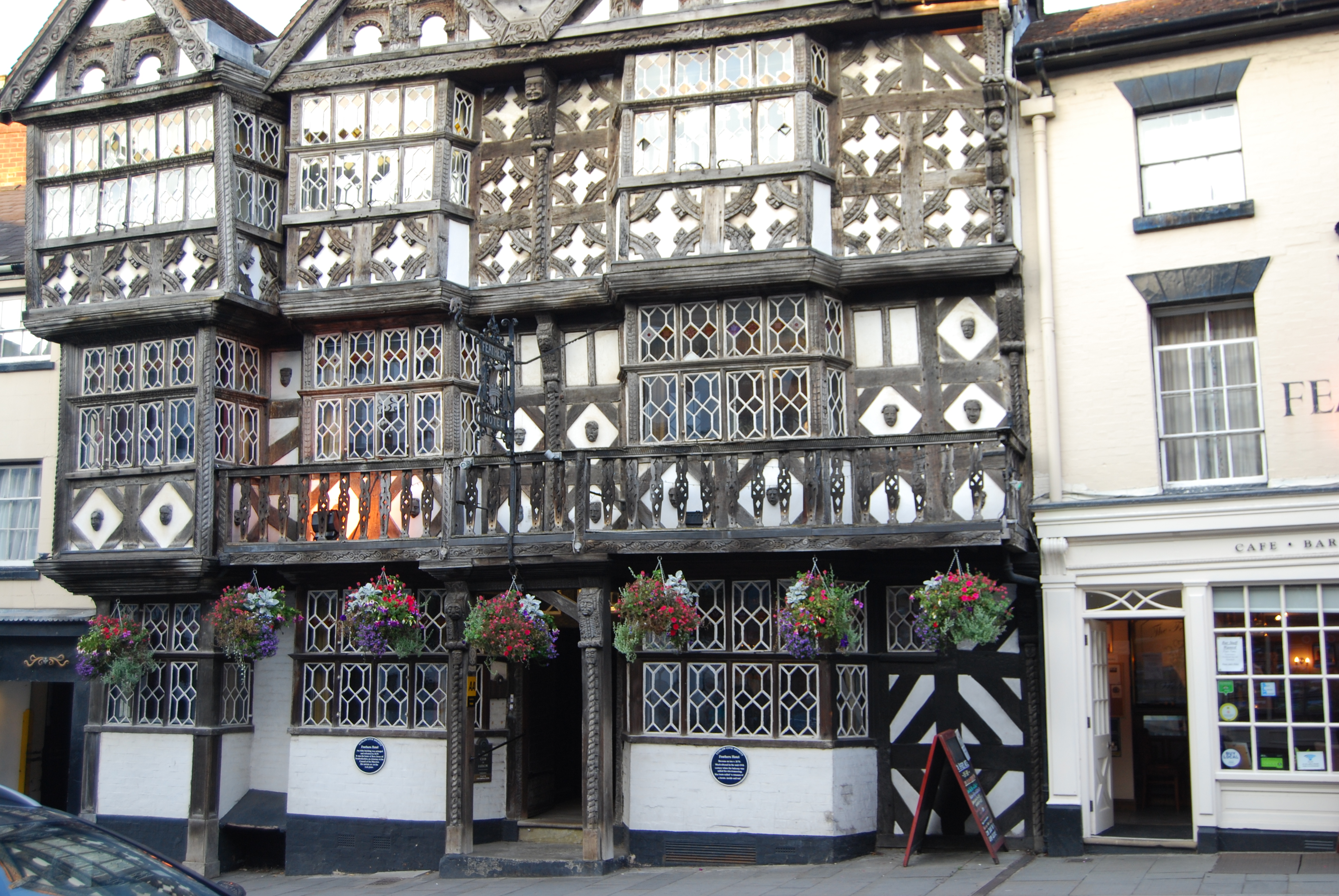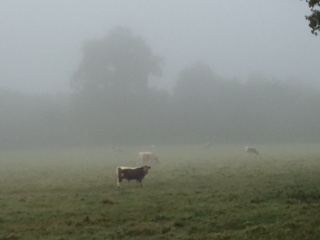 Well that is a surprise!
I probably have the most fantastic view from my bedroom that I will have for the whole trip.  I have a huge corner window looking from Ludlow over the Shropshire hills to a place called Long Mind.  I hoped to wake up just before sunrise and watch it from my bed.
As we already know; best laid plans etc.   it wasn't that I overslept, but when I awoke I could see nothing.  The view was clouded in thick, impenetrable fog and I could not see the cows just below my window let alone a view to die for.
Well that wasn't what the forecast said….  For the cyclists I hope it improves quickly
I took a stroll this morning down the long drive of 17 Populars, I had expected them to be Oak as the house is the lovely Acorn Place.    I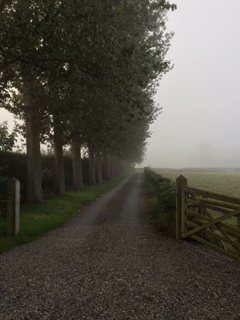 was told about a short route to go for a run and meet up with the Alpacas in the fields beside the public path. So here I am trotting along at a swift walk possibly jog steps thrown for good measure.  I am slightly off the beaten track but just gone past a tiny golf course.  Well by tiny I mean it is more or less within the grounds of a small hotel/B&B and not obvious even as far as the main road.  There are  lots of rabbits skipping all over the smooth lawns and checking out the holes.
It sounds like an echo, the traffic, not far away it is slightly haunting as I can see very little except thick white fog.   Although I am a little damp from the fog I don't appear to be getting wet from rain but there are large drops landing on the leaves of the trees beside me, and there is a chill in the air.
I have come to a style which was not too difficult to vault or inelegantly climb over.   But the downside is the path is no longer tarmac so I have landed in wet grass.  My feet are already damp and the socks are not offering any protection.  I don't run on grass as you never know what holes may be underfoot.  Another excuse!
I have got to the end of the path and now it opens into a field.  I was lost before I set off so now I have no idea where I am going.  I will turn around and the Alpacas will have to wait for another time. I don't expect they will miss me.  I can just make out a possible building over the other side of the field but the cows are the ones I recognise from my room.  I am in fact just across from my B&B to which I will now return as I know a fantastic breakfast awaits.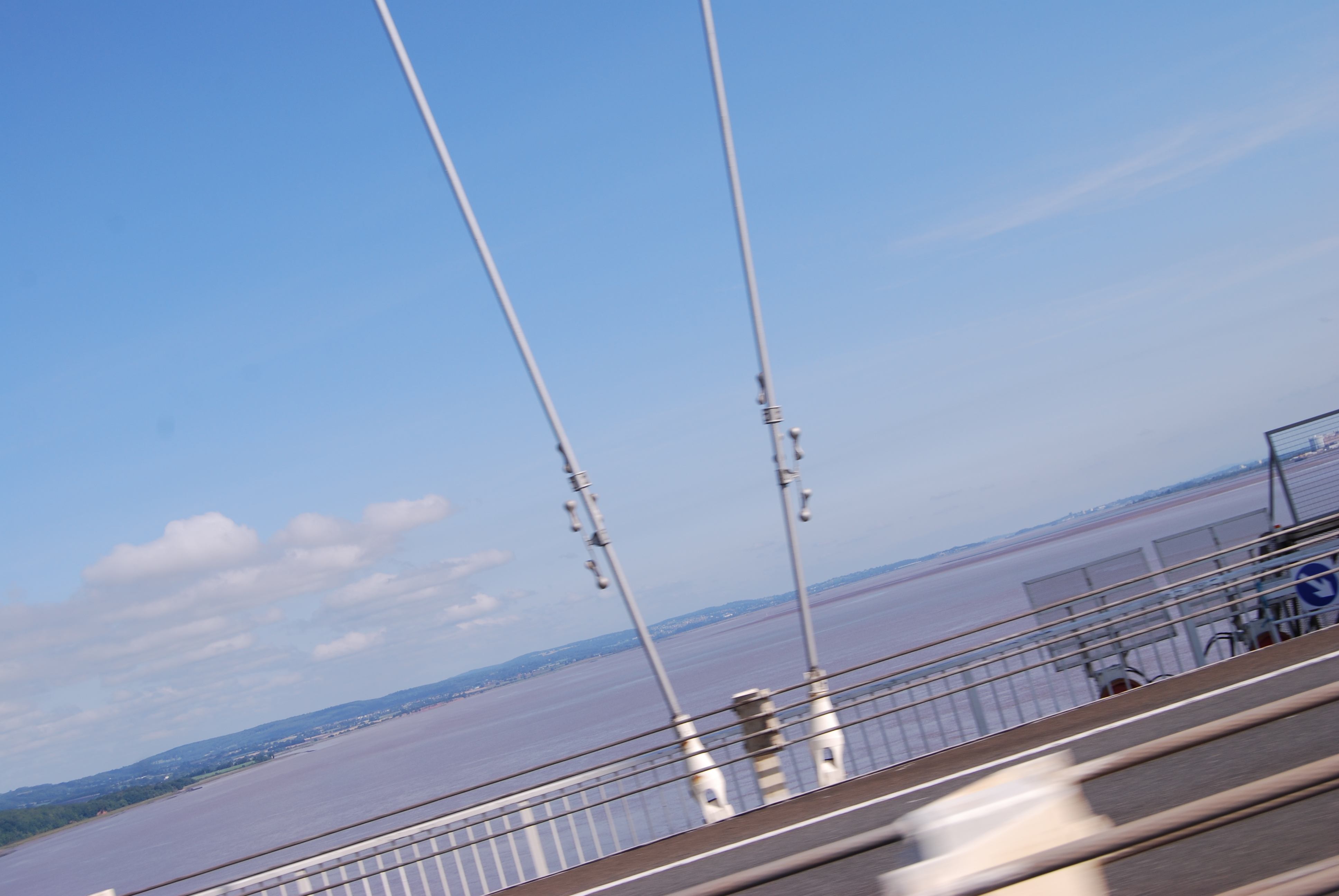 Yesterday having seen off some of the cyclists from the heights of Bath I took the route through to Wales over the M48 bridge.  A seriously terrifying experience but even worse than that was the thought that the riders were going over the same bridge along a specially designated route even closer to the edge.  If I never need another reason not to do the same route as Sexy Sporty Dad, there it is!.  (Up date on this – Sexy Sporty Dad led his group over here – he loved it!)
I know Tintern Abbey was vacated at the time of the reformation and began to fall into disrepair and had a lot of it torn down and put to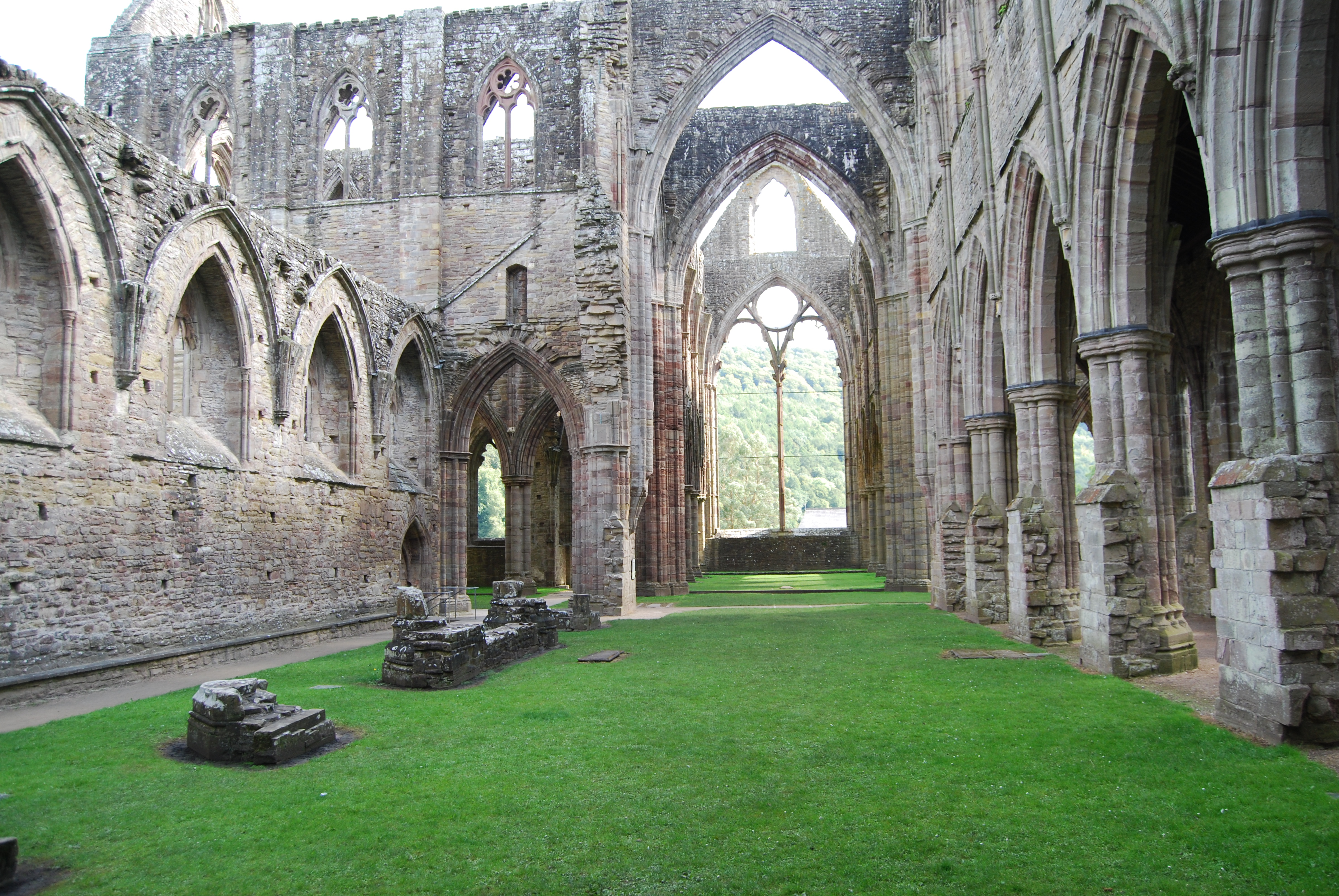 other uses, long before my story will take place but I did want to go and see it.
Although mainly ruins there is still enough to imagine what life was like.   Maybe my hero might pass this way on his journey north.   Unlike Poldark Mine, I could not feel  the past  but I was amazed how sophisticated they were.  The underlying drainage system, the warm room in the centre which kept certain rooms warmer.  They had a kitchen and dining room and the bedroom cells just above a flight of stairs so they could feel their way to middle of the night prayers.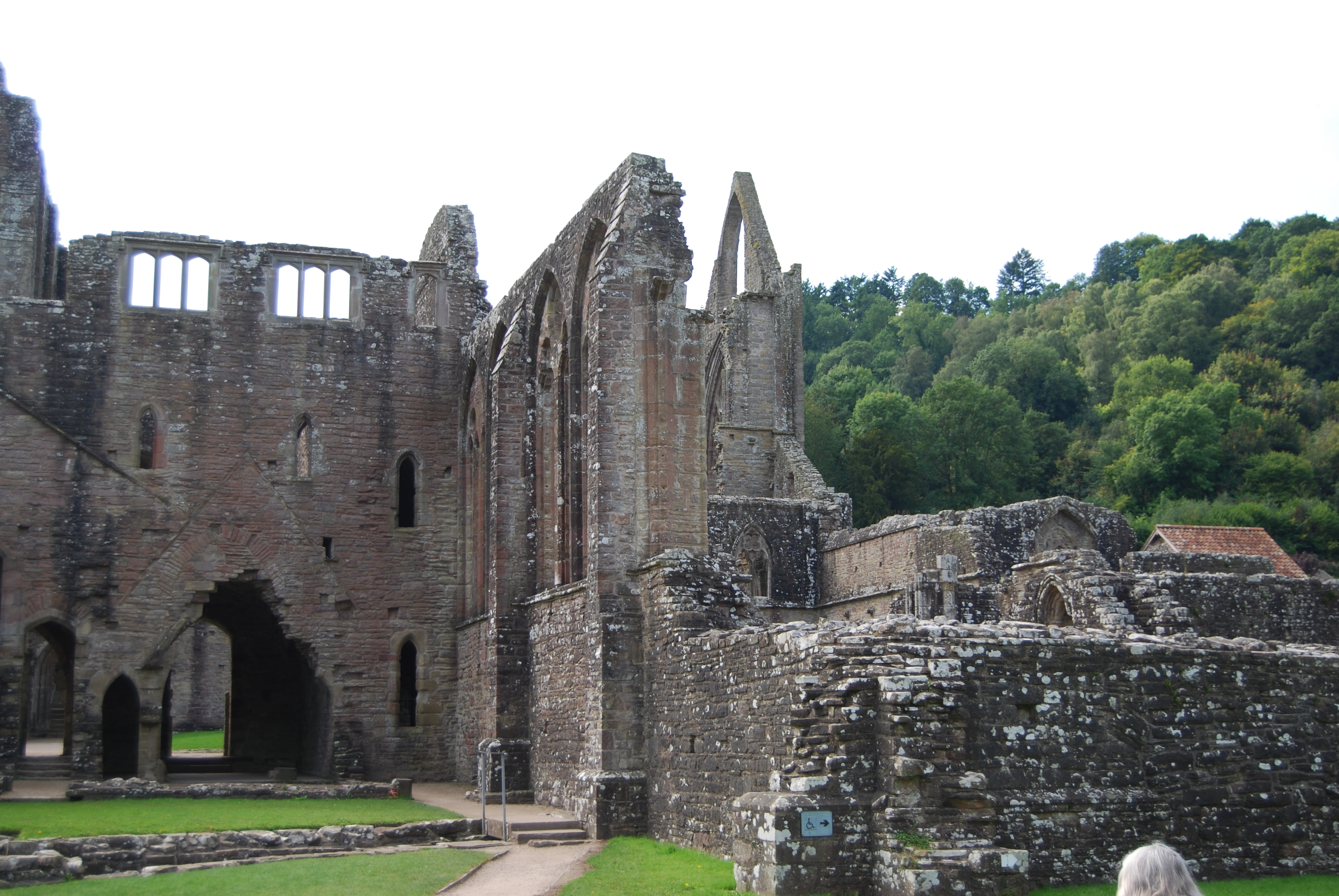 I left Tintern and followed the incredibly beautiful Wye valley up through Monmouth and on to Ludlow where I rested for the night.  Knowing how old it is I entered the famous feathers hotel which will be of relevance to my hero but was very disappointed that they were unable to fit one person in for a quick dinner.    So I went round the corner to the 'Ye Old Bull Ring Tavern' who were happy to feed me, before joining a fresh looking Sexy Sporty Dad.
He seems to be coping well , today was hot but not too hilly and he slowed his pace to take in the scenery but still managed to come in 85th.   Worryingly he is discussing who he is going to persuade to join him next time!
I have learnt today that it's the little things that make the difference, particularly in a bed and breakfast  – see the dustbin.
Tiggy