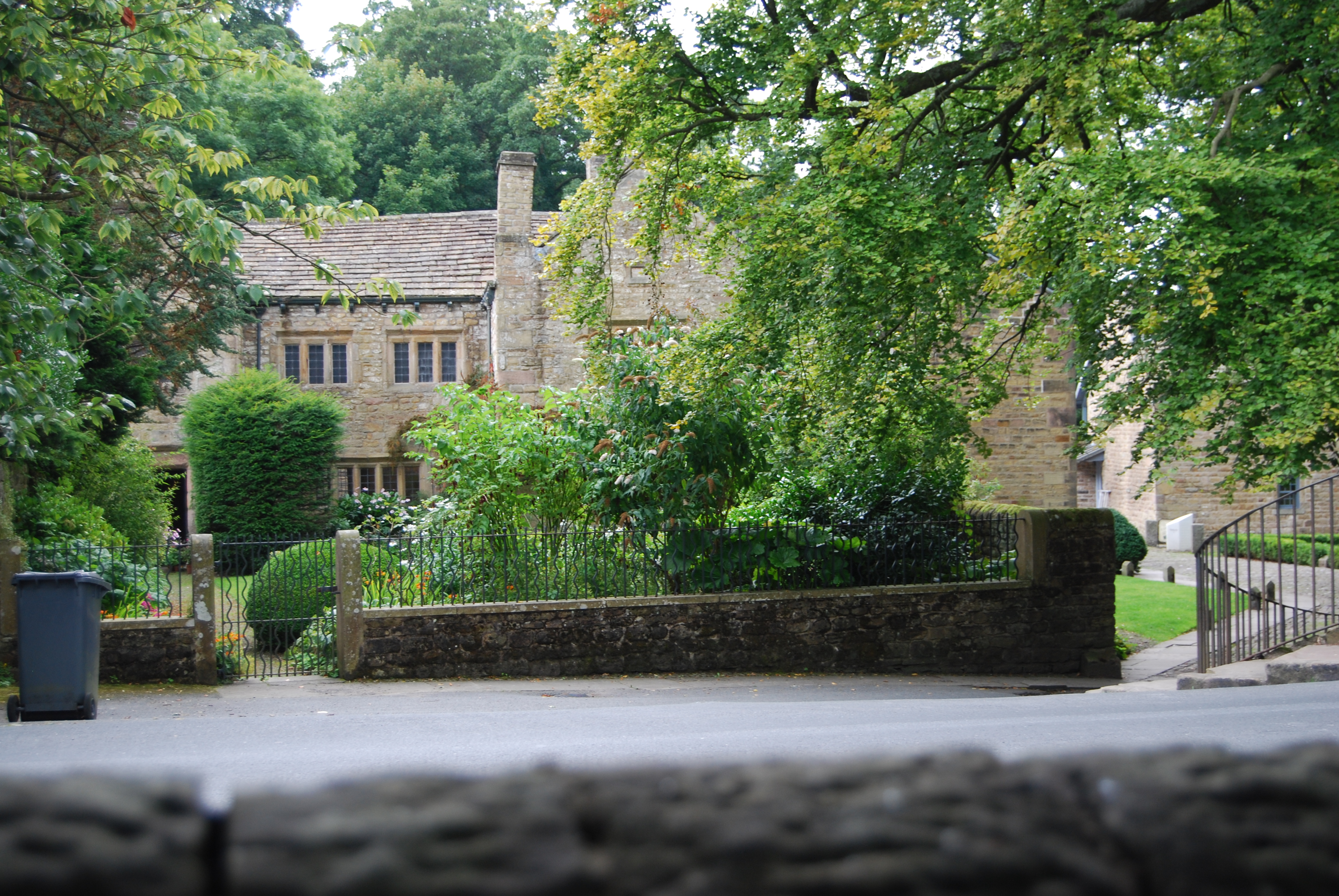 Over half way,  well by tonight we would be. We had already reached day 5 of 9!
Tucked away just off the main B5305, minutes from the motorway junction I was booked into yet another fabulous room at Smithy Cottage.  Deep in a forest and just up from the huge cycling camp, I had left the curtains open overnight.  As the sun woke up I watched the colours and shapes emerge from their sleepy darkness.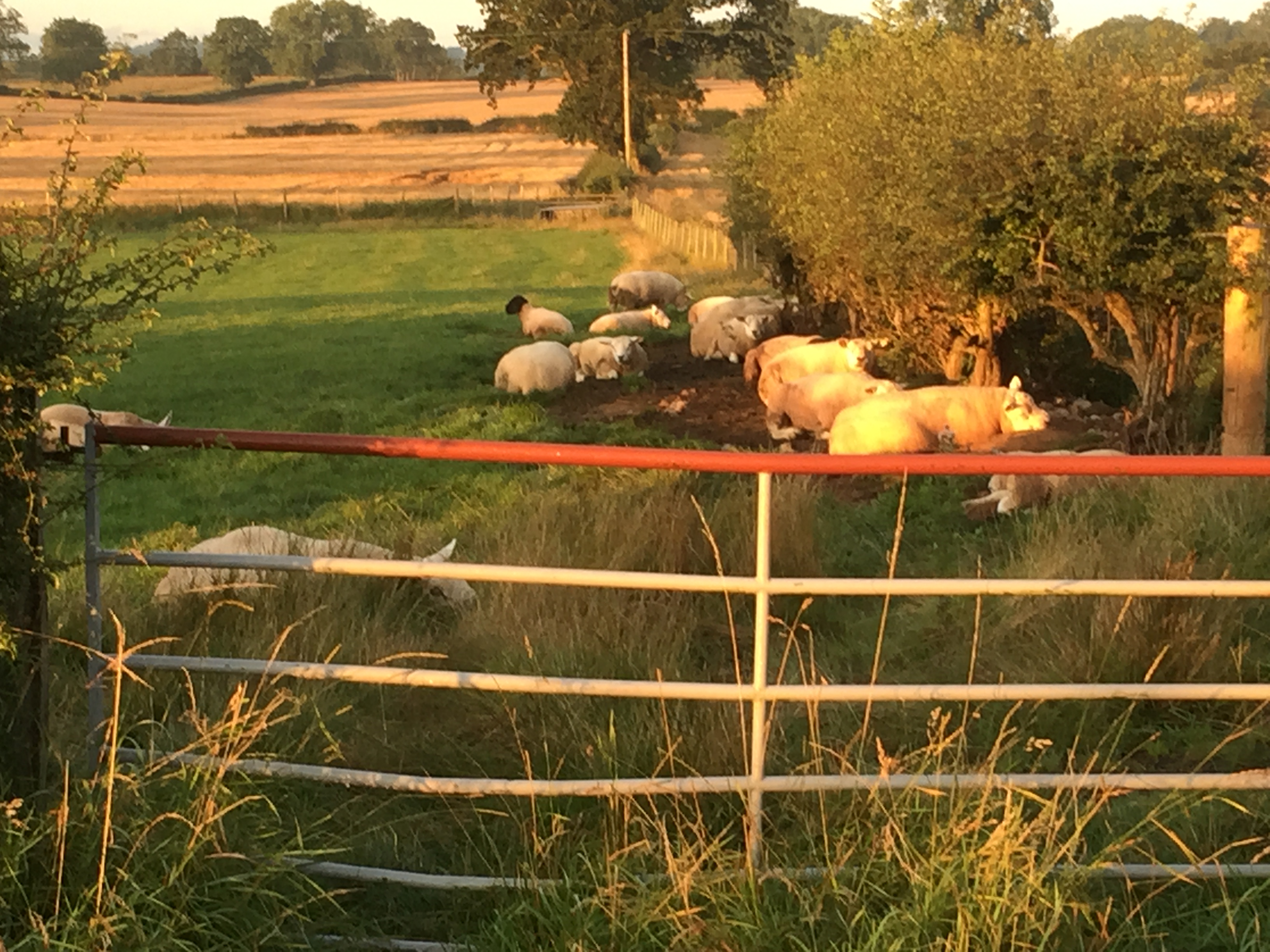 It was such a beautiful morning, I was not going to miss the opportunity  to enjoy the fresh open countryside that I found myself in.  I snuck silently out of the front door and woke  up the sheep in the next field.
What a busy road, I had not expected that. But I kept up an intermittent speeded up walk and  slow down as I battled against the traffic zipping along.   I ran, well made it up to near the base camp where cyclists had already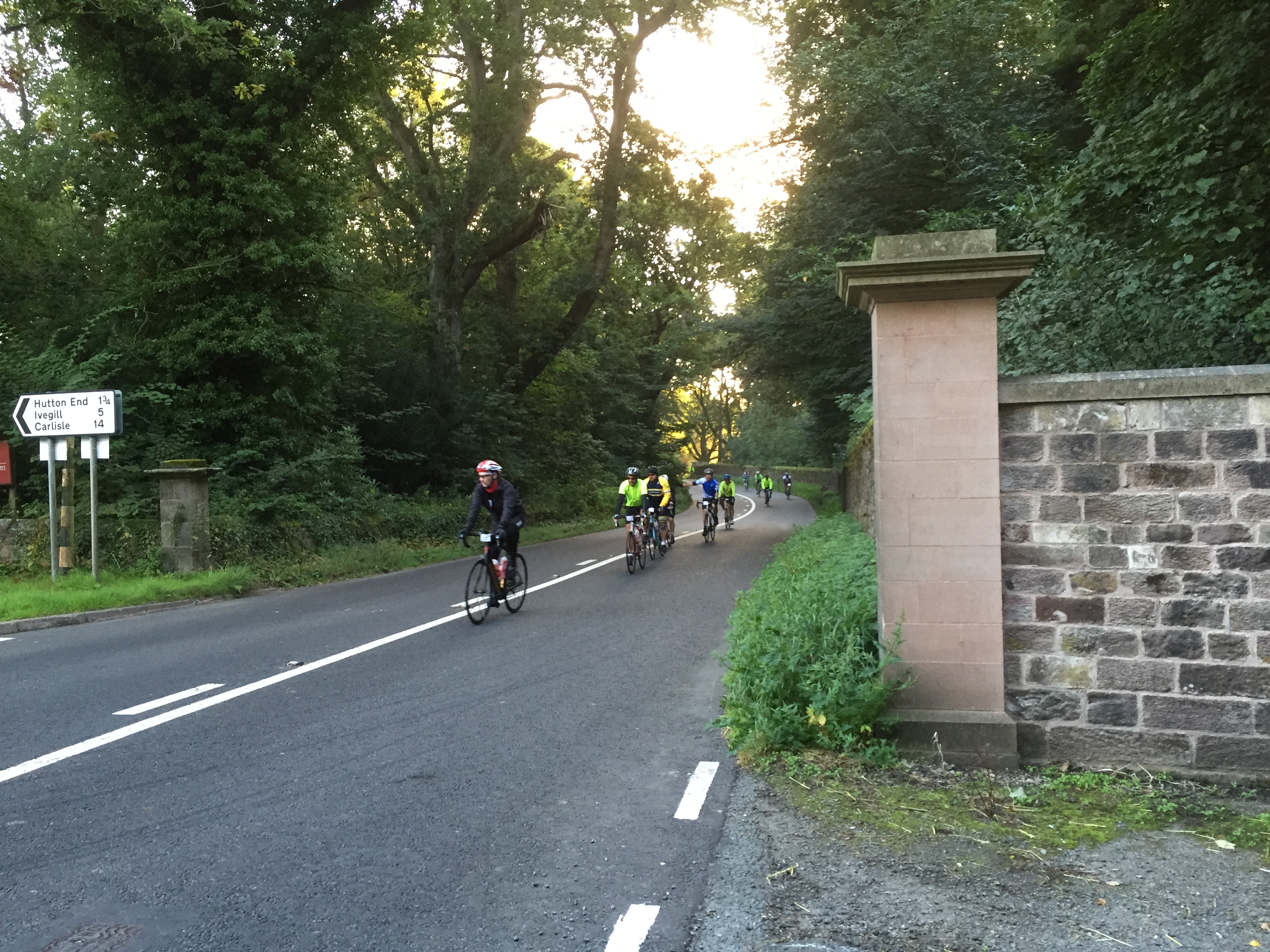 started leaving.  Like Lady of the Manor I grandly waved and wished them luck as I  saw many off from the huge imposing entrance to Hutton in the Forest, in whose grounds the bikes had been camping but I had not been staying.
Sexy Sporty Dad, struggling with the early mornings had still managed to get out before I got there but I felt I had done my bit for some at least.   Trotting back, it is always faster going home, to the hot shower and full English breakfast two groups of cyclists passed me.  Duty calling I told them to turn back and go the way the others had.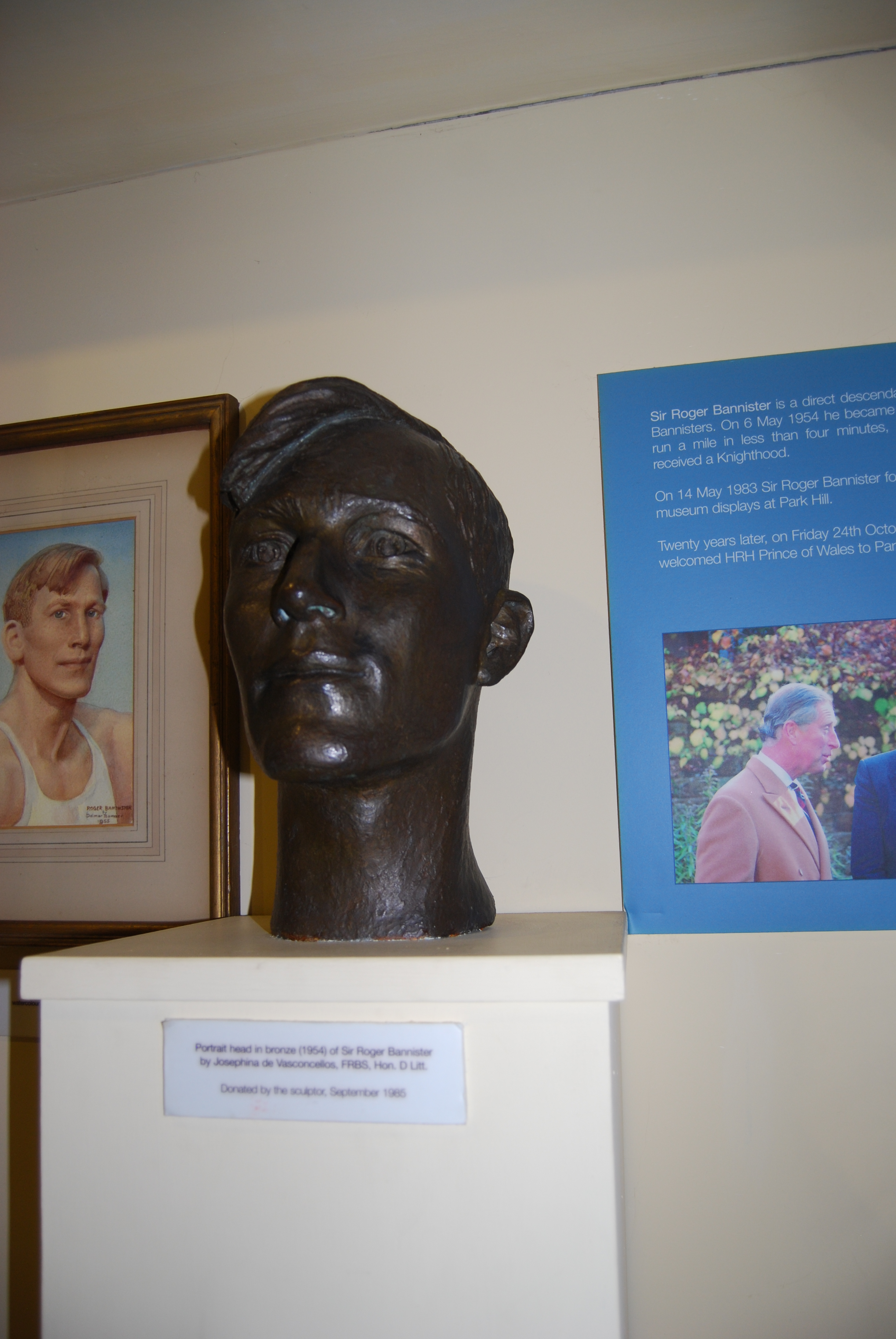 Yesterday I had decided that I would investigate the Pendle Witches although their murder took place long before my story happens I might be able to weave the journey around the area.  I went to visit the Pendle Heritage Centre which is housed in the Park Hill house home of the Bannister Family, whose descendant Roger is best known for running  the mile in under four minutes.  I am not surprised, if he ran up and down some of those hills no wonder he was fit.
I then went onto Pendle Hill itself.  Apart from a huge hill there is not a lot to it.   Although I took a wron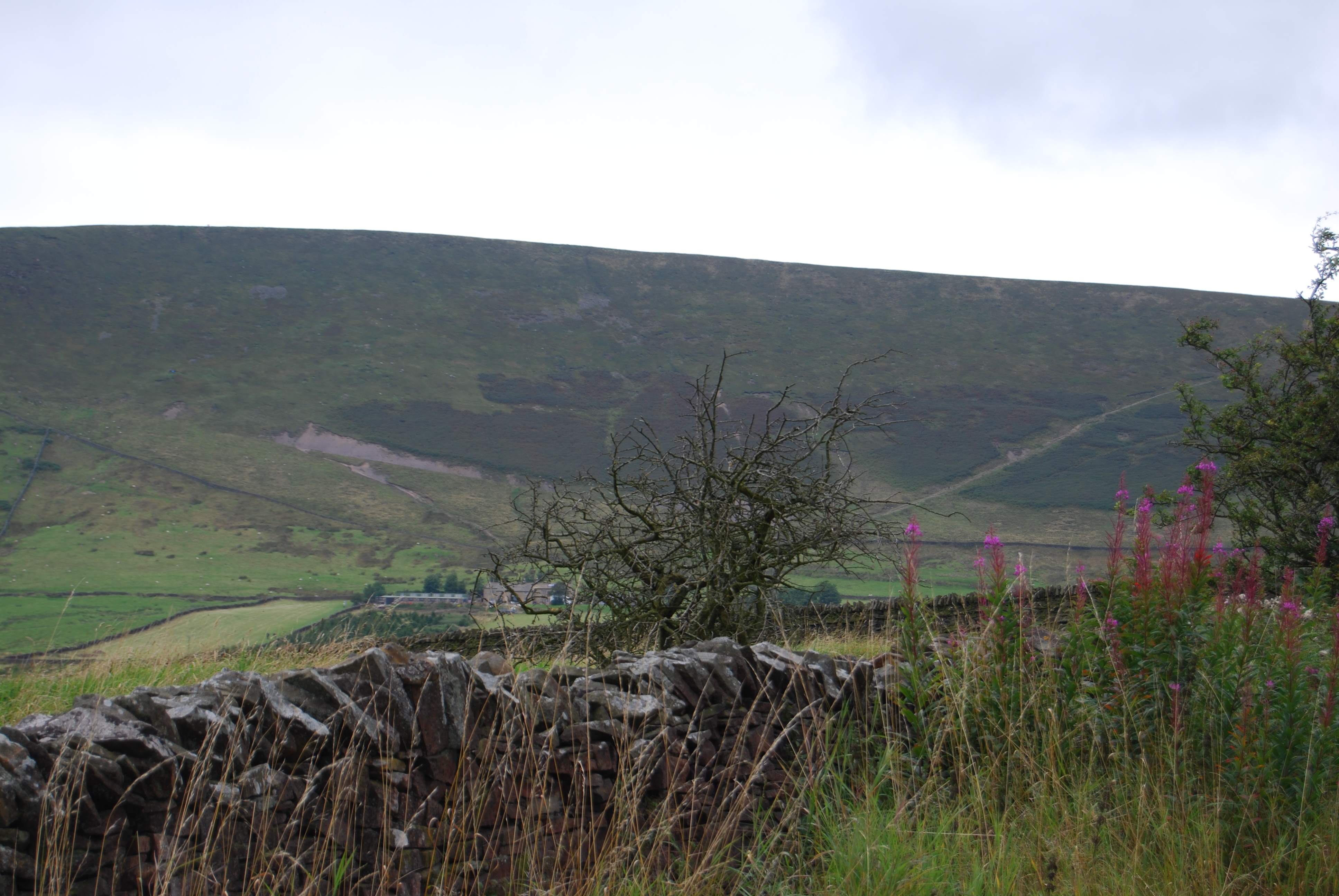 g turn at some point and Sat Nav led me round and round some very deserted moorland roads across cattle grids and down some incredibly narrow lanes; for which I was somewhat glad Sexy Sporty Dad was not in his car with me.  His nerves
are not as steely as mine needed to be.
Finally I found a main road and followed it along for many miles only panicking as I read the sign on the side Yorkshire West Riding.  Suddenly an element of fear embedded itself as I realised that I was driving along not having a clue where I was in the country and I could quite easily be going way off track.  Wasn't I suppose to be going up through Lancashire.  I was quite at the mercy of Sat Nav on my phone and not sure how much faith he deserved!
I have failed abysmally on my quest not to use motorways; they do provide a great catch up and give me an opportunity to actually spend time where I want to be.   As I drove swiftly along the M6 I noticed the signs saying "cycle race – hold ups beware" , it was only later I realised the Tour of Britain is going around the same area over next couple of days, passing by the B&B but I was not going to wait around for it to pass I had my own tour of Britain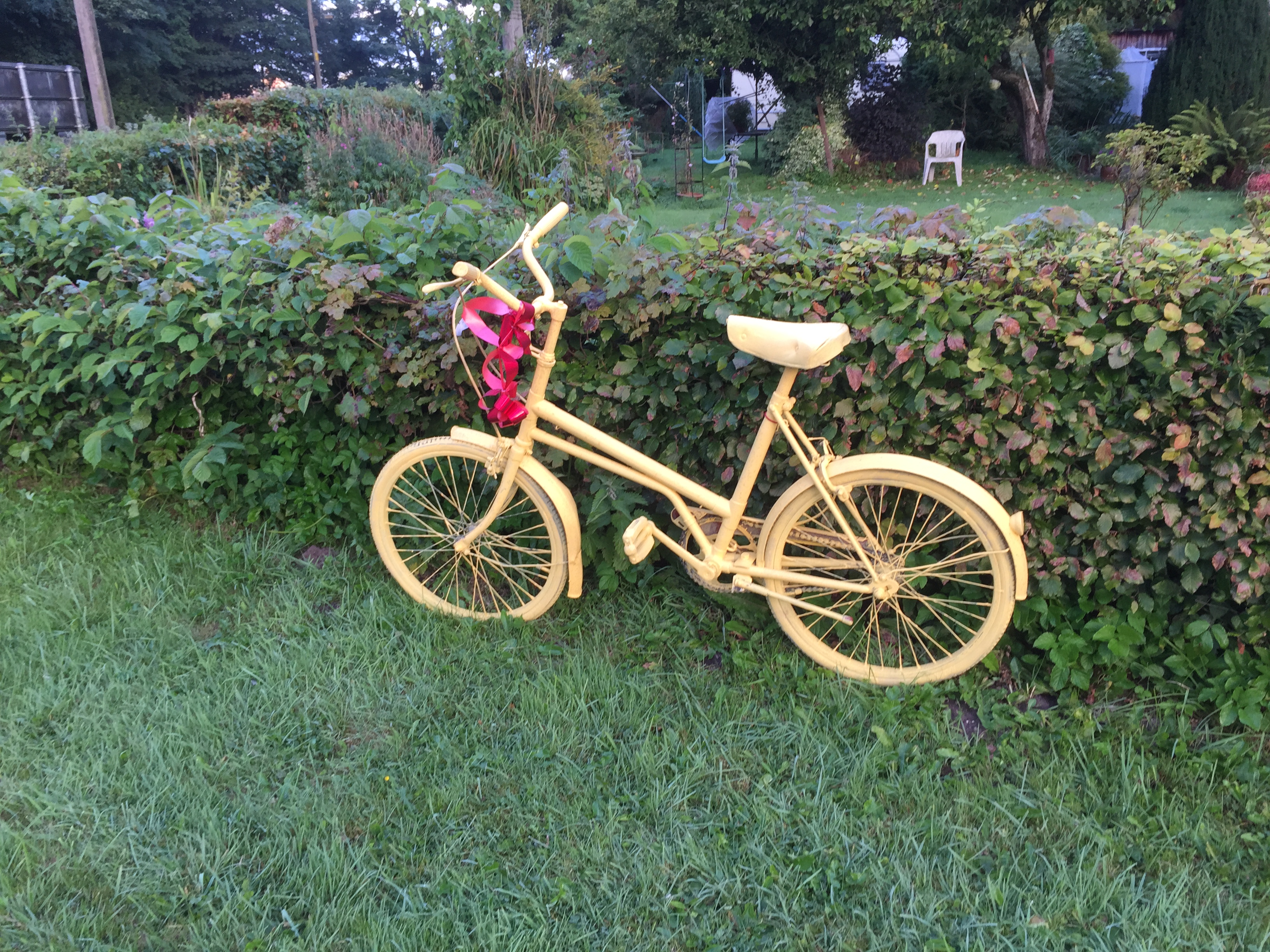 to complete.
What has struck me suddenly is the tiredness.   Sexy Sporty Dad, I can understand, he is putting so much effort in and sleeping in a tent does not give you a good night's rest but it is my tiredness that surprises me.   I too am exhausted by the end of each day,  driving really does take its toll.
So how is he doing; Sexy Sporty Dad, even after taking a wrong turn came in at an incredible 50th.   He still seems to be enjoying the rides and is getting in with plenty of time to have a sleep before I get to him.  He is bright and full of the tales of his route and who he rides with and which bits were hard work and which worryingly he found enjoyable.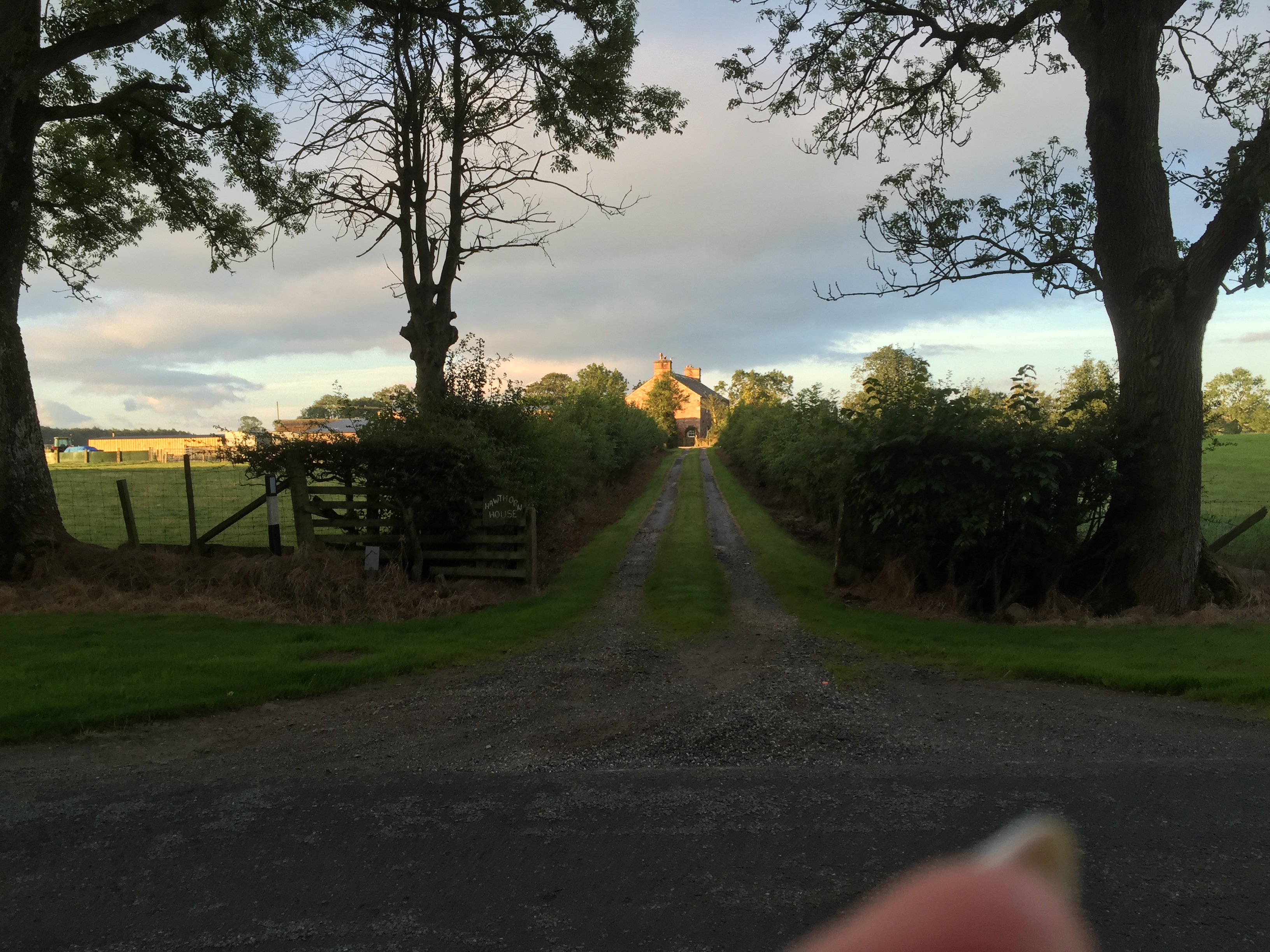 So today I have learnt how much I rely on the internet and phone, and how frustrating it is without them.  It is like losing a limb!
Tiggy