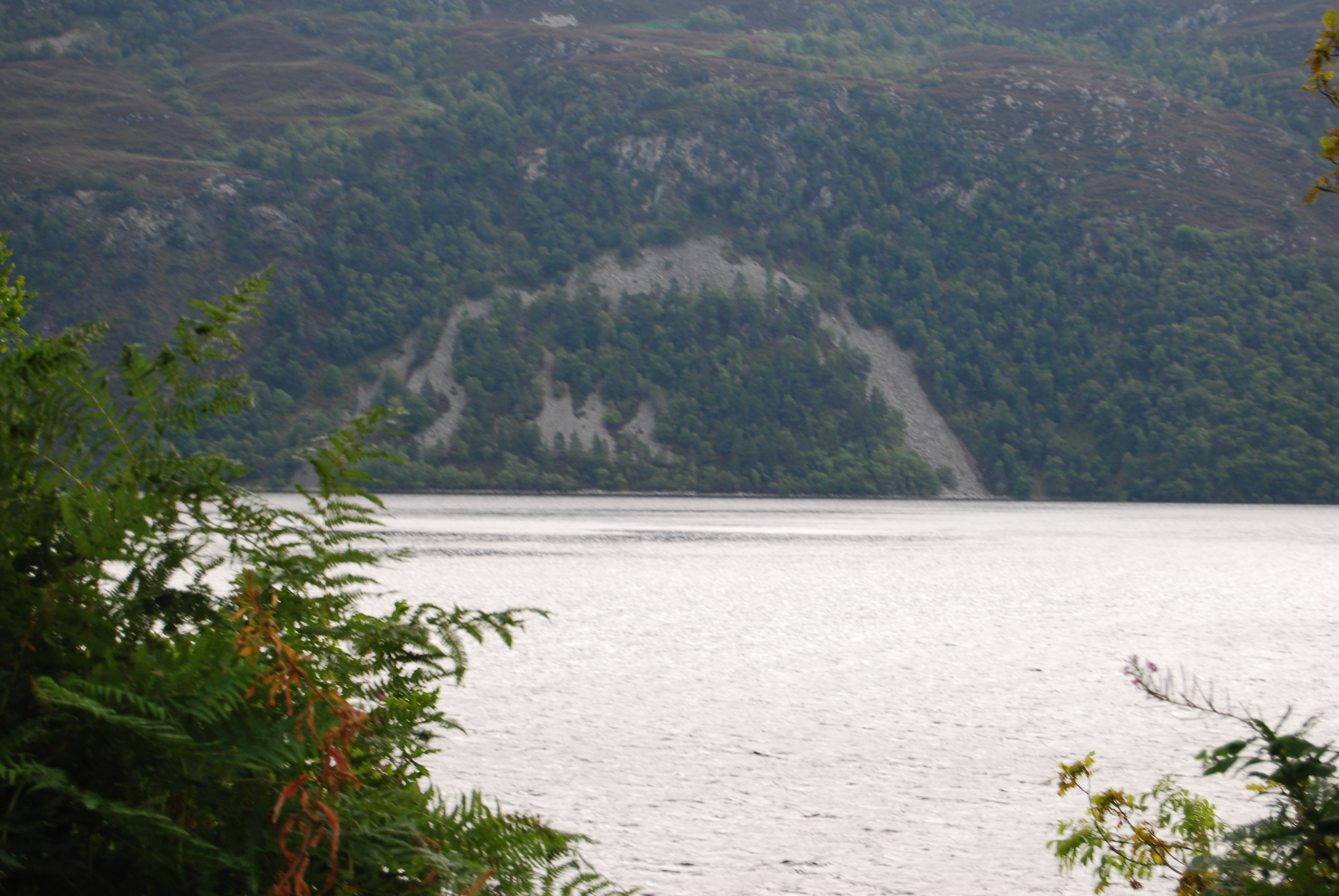 So guess who got the Hotel Morangie  in Tain – hope my family are proud  as I know one or two of them at least are partial to a wee dram of Glen Morangie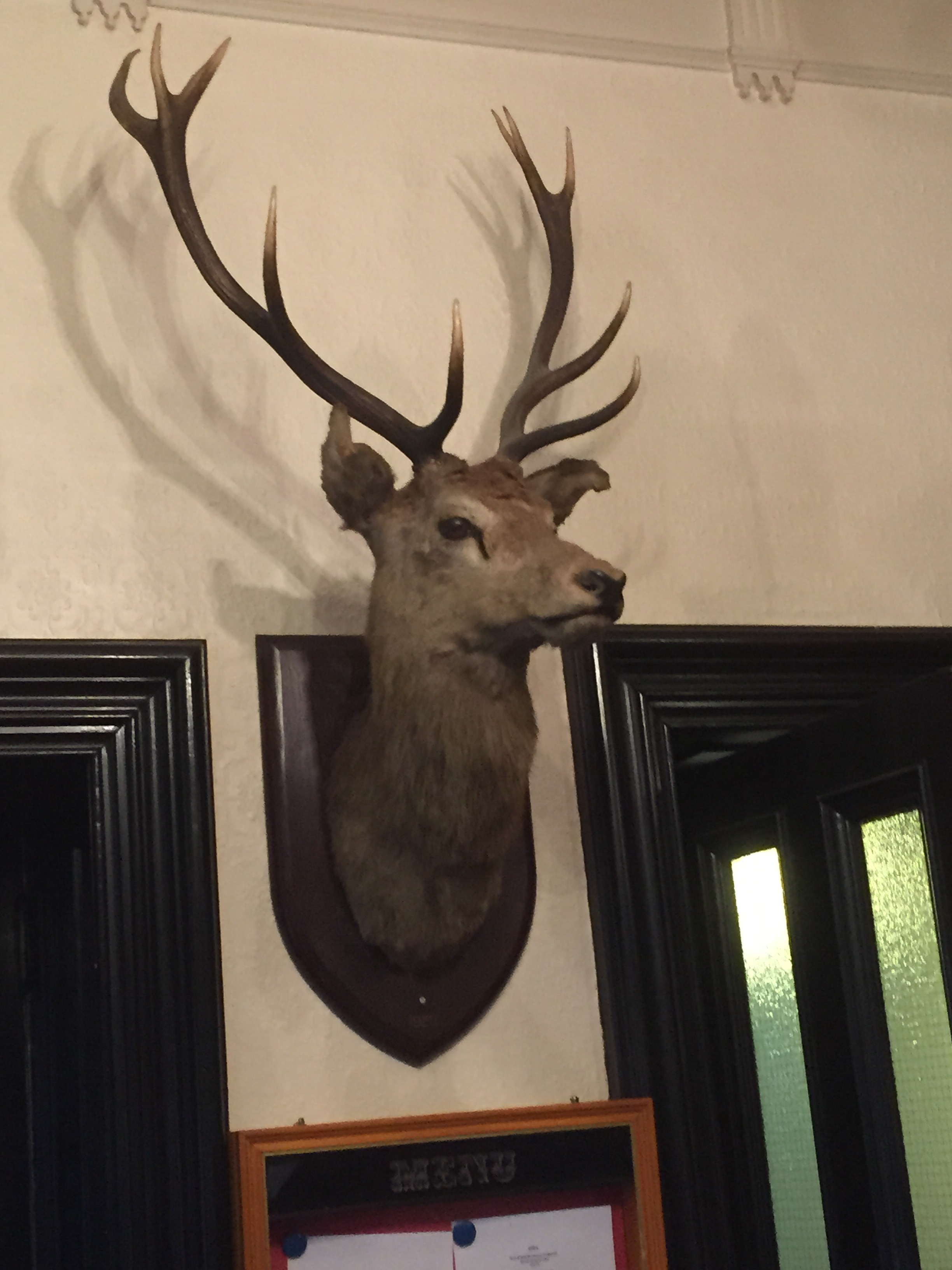 A management decision this morning I am not running as I have 84 miles to go to get to John O'Groats and then another 184 back to Fort William; I stayed in bed and although I could not sleep, I did doze.  The cyclists, 16 miles away were going to be up and out from 6 am to give them a good chance of finishing and setting off home in daylight.  I did manage a final 'good luck and keep going' via text, but suspect he will not read it till later.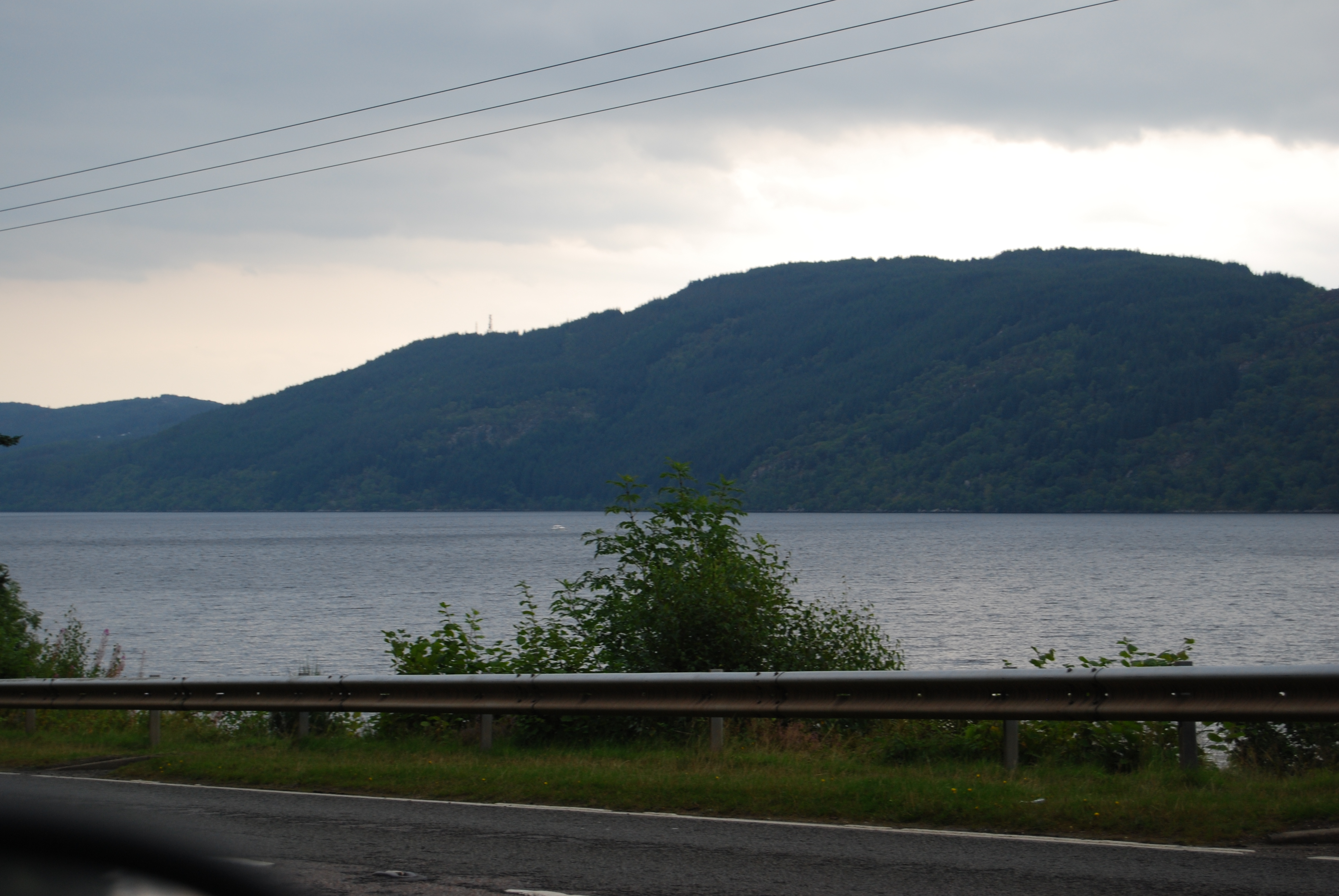 Yesterday I left Fort William and took the road along to Fort Augustus where the road split to travel up either side of Loch Ness.  What an incredible sight as you get your first view. The road is windy with places to stop and photograph or marvel, which I did many a time so it took a long time to reach the Exhibition Centre.
This was one interactive tour I was going on.  So having done the tour, am I convinced either way.  They were able to explain many sightings and photographs with a lot of highly creative plausible explanations .  The one thing they cannot prove is the truth of the monster; but of course she is not going to show herself to us mere mortals is she?
Could Matthew and his new wife, yet to be named, meet up with the monster.  They will be travelling up one side or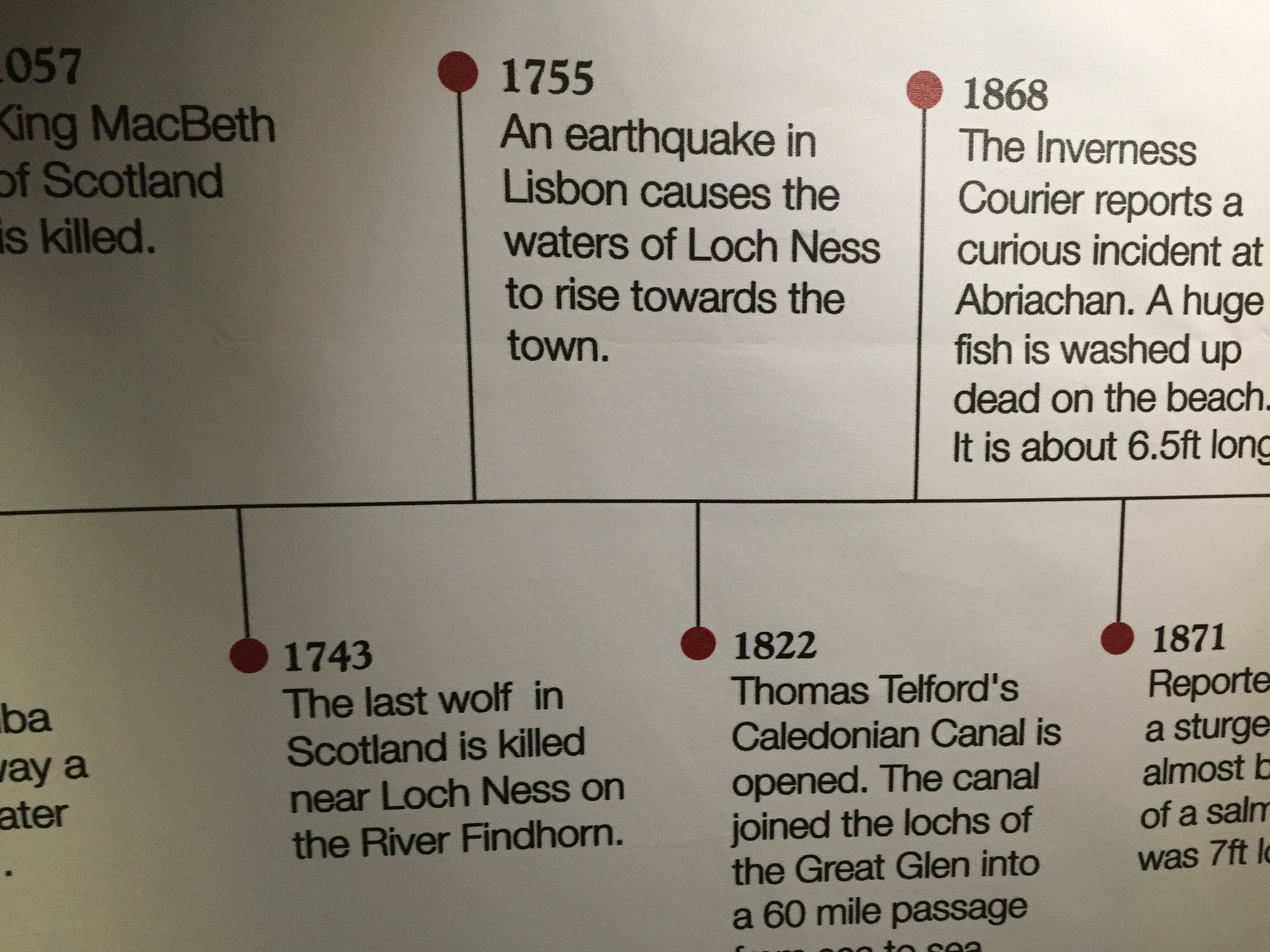 the other of the loch.  The monster was very popular in the 1700s, so could they have a pet? Or be involved with a discovery.   Read the book to find out how I decide to weave this into the plot.
Base camp tonight was at Bonar Bridge.  A very damp and dismal camp.  People were coming in late, cold, wet and wishing it was all over.  Sexy Sporty Dad reflected the same reaction and having droped back to 86th, which I thought was still impressively brilliant, was tempted to curl up in a warm bed without the requirement to leap on another bicycle.  But having done this far and only one day to go had enough determination and will power to complete one more day.  He is not as tired as last evening and not too battered, and quite happy to loll in the comfy chairs provided.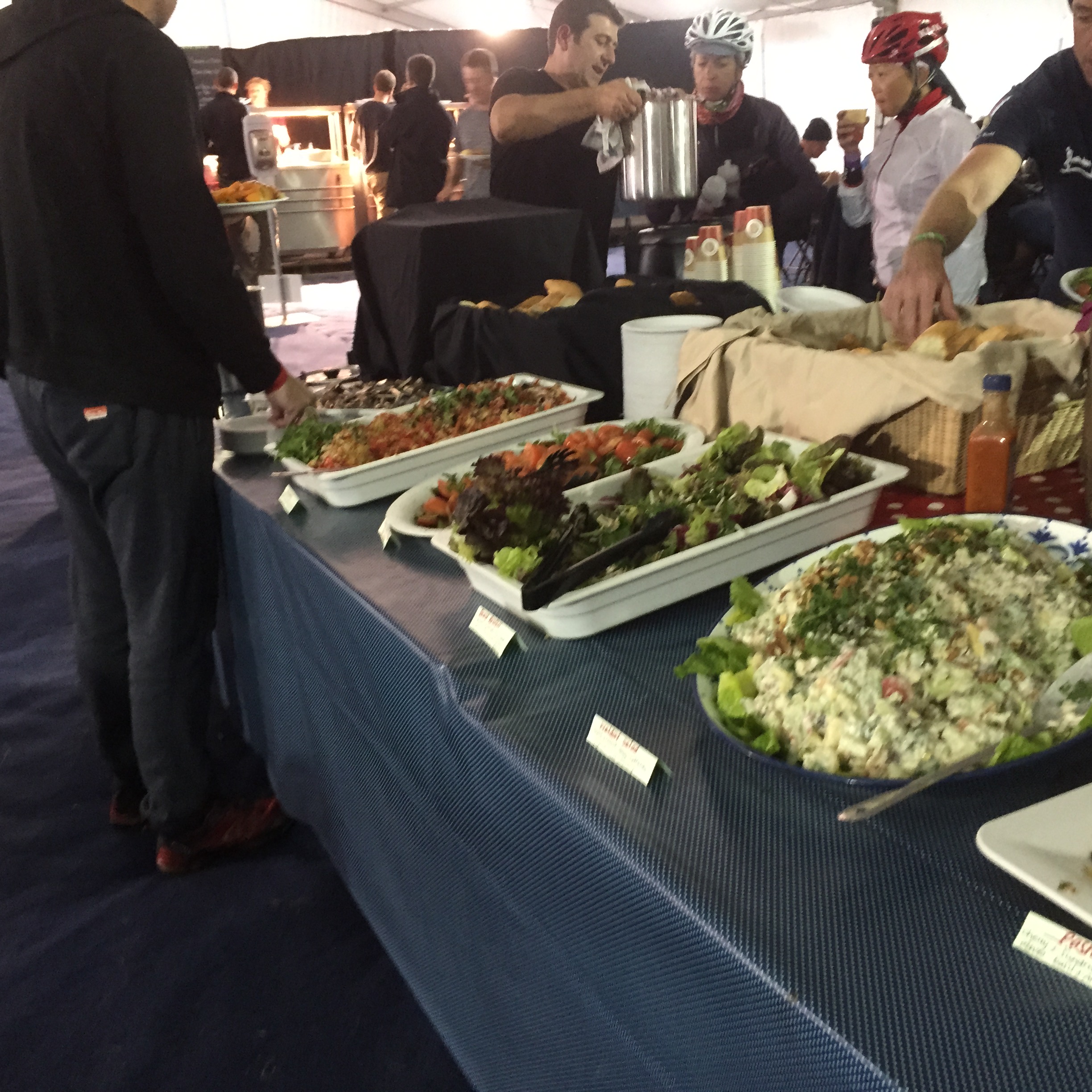 The kind people from Deloittes had provided a drying room , which was in constant use but very effective. I left him to his buffet meal and an early night.
I on the other hand had struggled to find a B&B in Bonar Bridge and discovered which ever search engine I tried they all came back with Hotel Morangie  which was over 16 miles from base camp.  So having done the wifely duty I came back to my Scotish hunting hotel 200 yards from the entrance to the distillery for Glen Morangie Whiskey.
Luckily they also had a restaurant where I was treated to haggis filled chicken with a whiskey cream sauce.  Middle son might be able to replicate the meal for me but I suspect would not be able to readily lay his hands on the Haggis.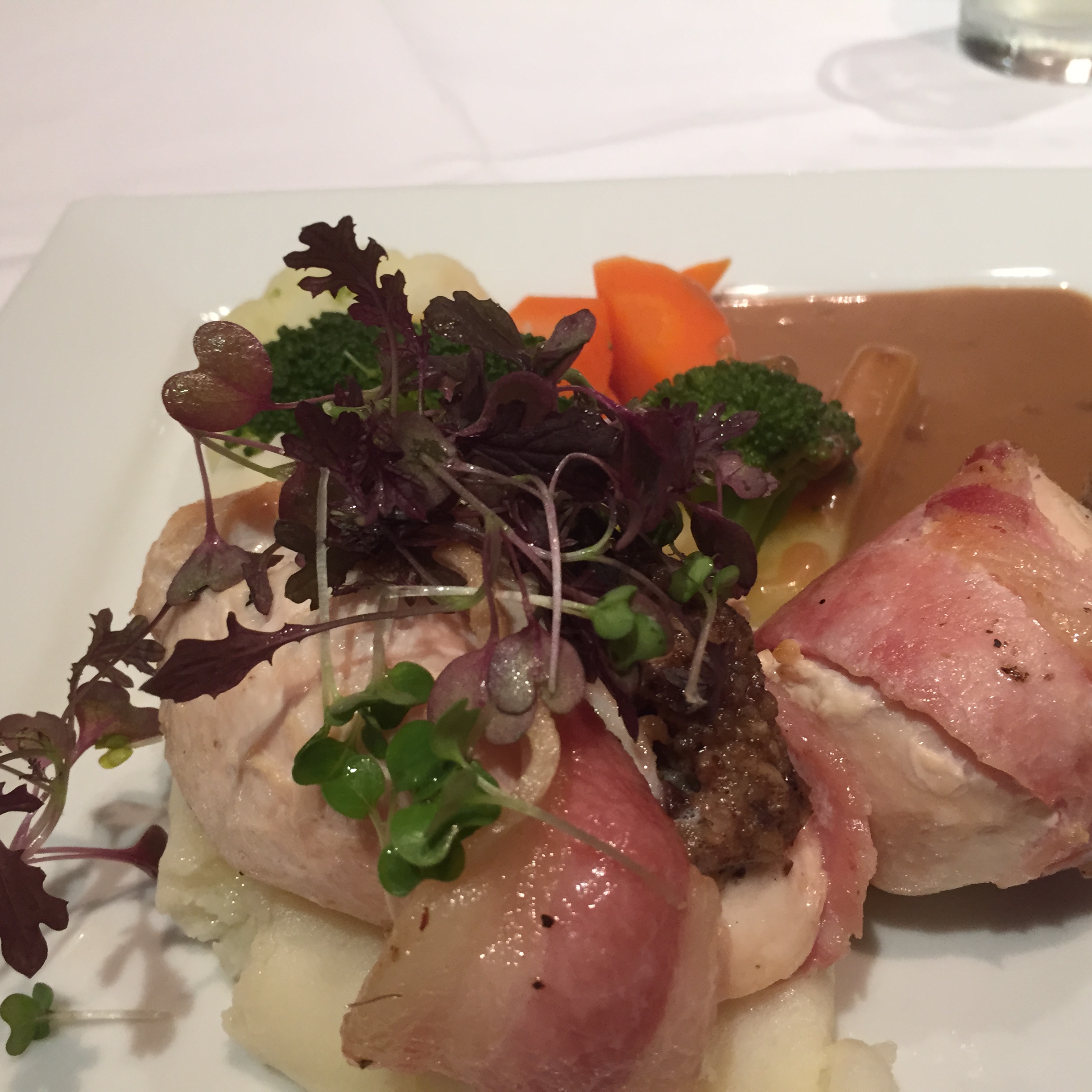 The building and fine stags head in the hall may be dated but the internet and wifi were very up to date.
I have learned  I cannot do bridges.   I love bridges you know the little old stone ones with the slow nearly dried up river still struggling to flow underneath.   It's the big ones – I discovered going across the Severn earlier in the week that I felt ill driving across – well I have been across a few yesterday and now know I have a fear of driving over large expanses of water.   I was overtaken going over one today, which was nearly enough to push me over the edge!